Tuesday 15th May 2012 Argostoli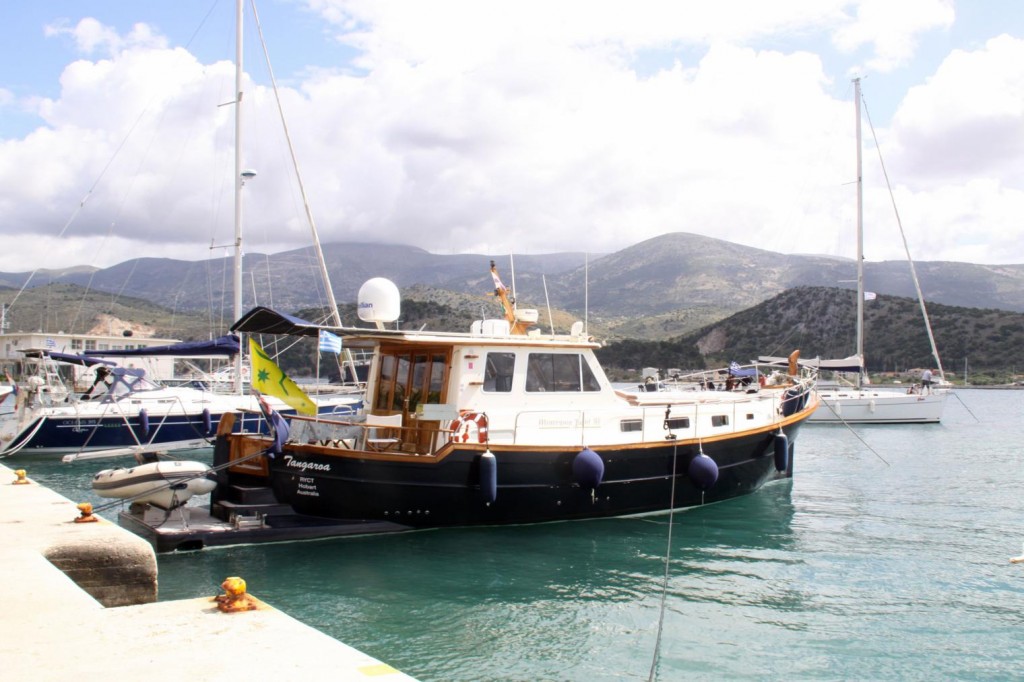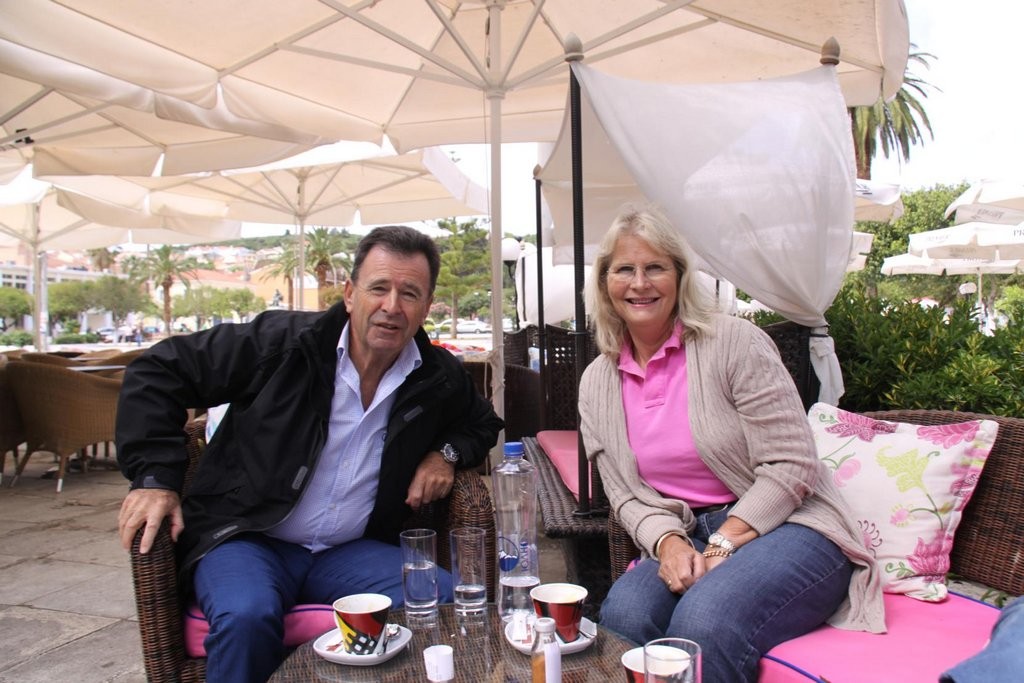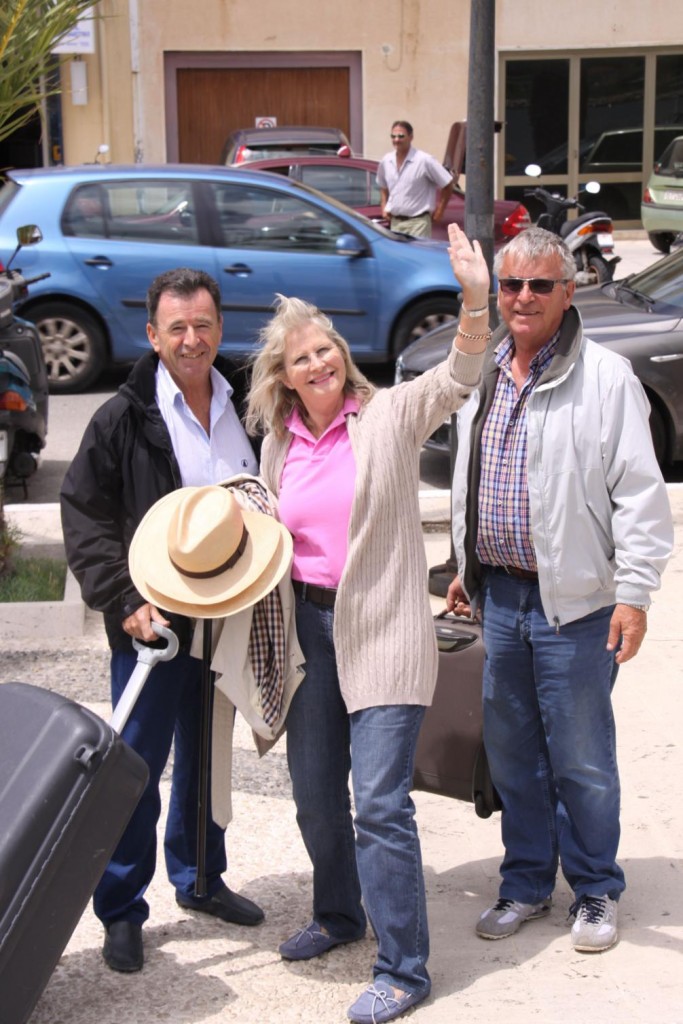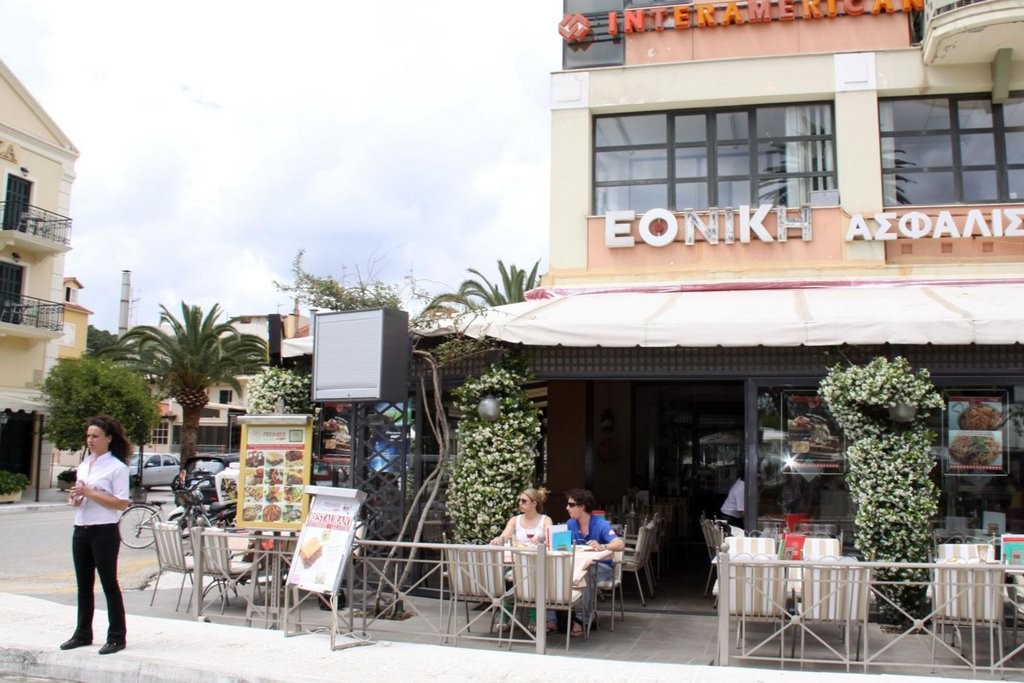 Howard and Susie departed to continue on their holiday and we began preparing ourselves for the next part of our journey. Argostoli is a pleasant town which is geared for tourists with many shops, hotels, restaurants and bars. The season is just starting here and  there are only a few tourists. Our late lunch was at the Premier which is famous for its cakes and deserts. On this occasion we opted for a pizza, which was not too bad however it did not rate anywhere near Simon's at Solo Pasta in Sandy Bay.
We could not help posting the following photos of the man with his dog on the bench seat along the promenade of Argostoli.