Thursday 13th September 2012 Kapi Creek to Fethiye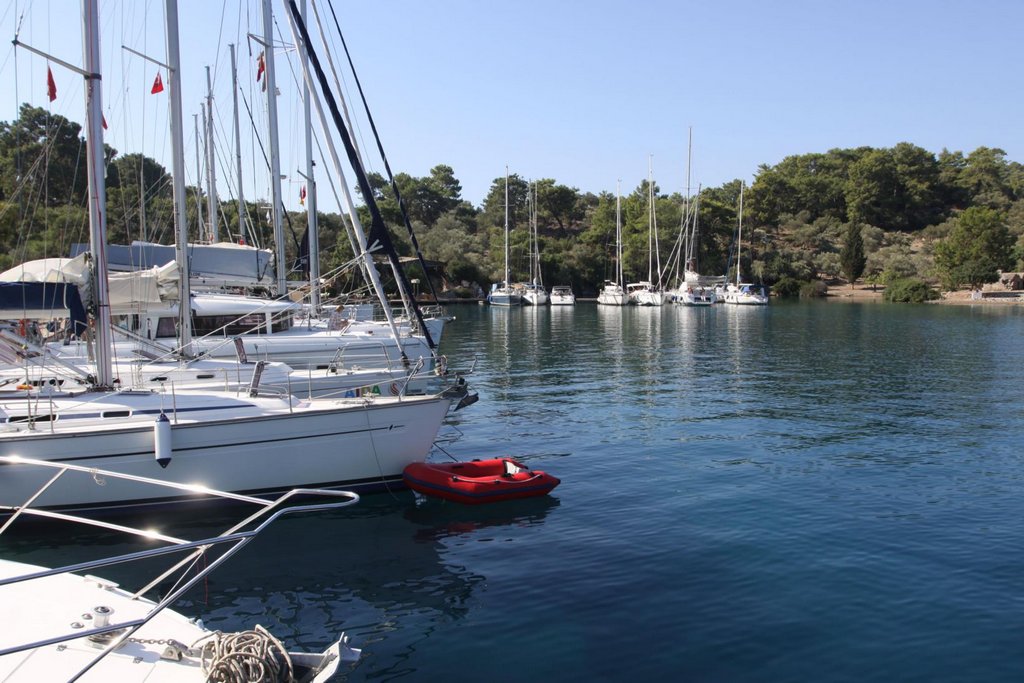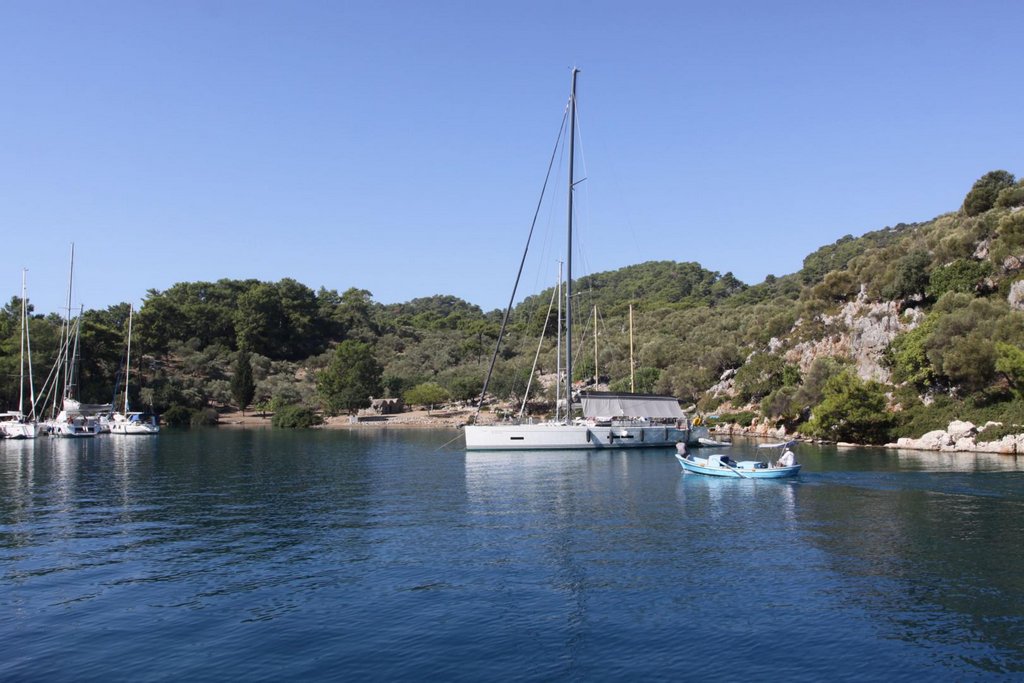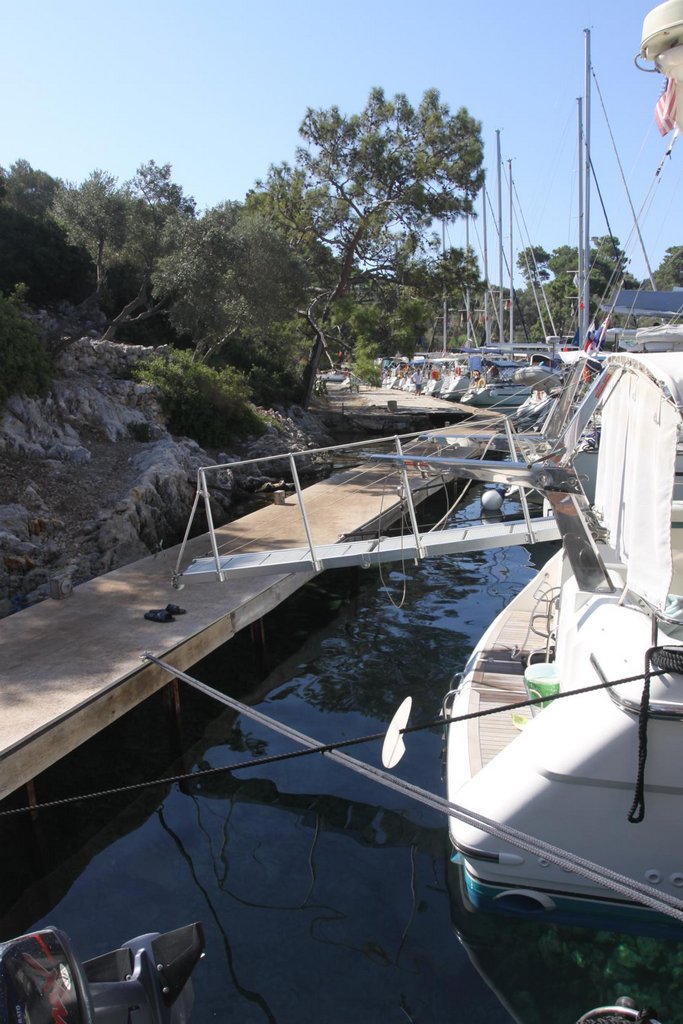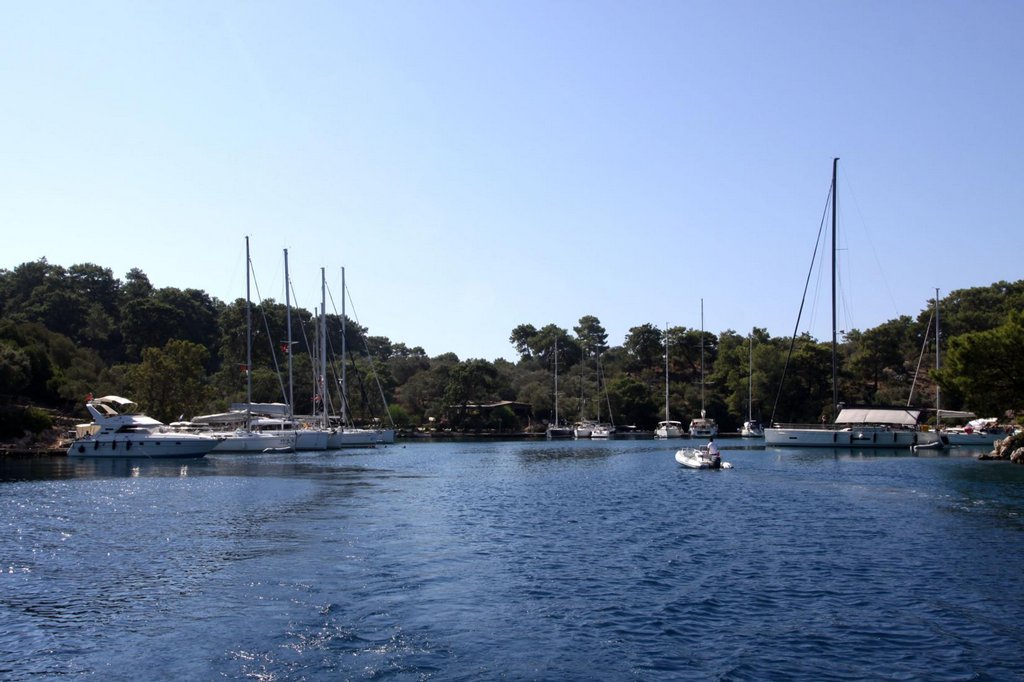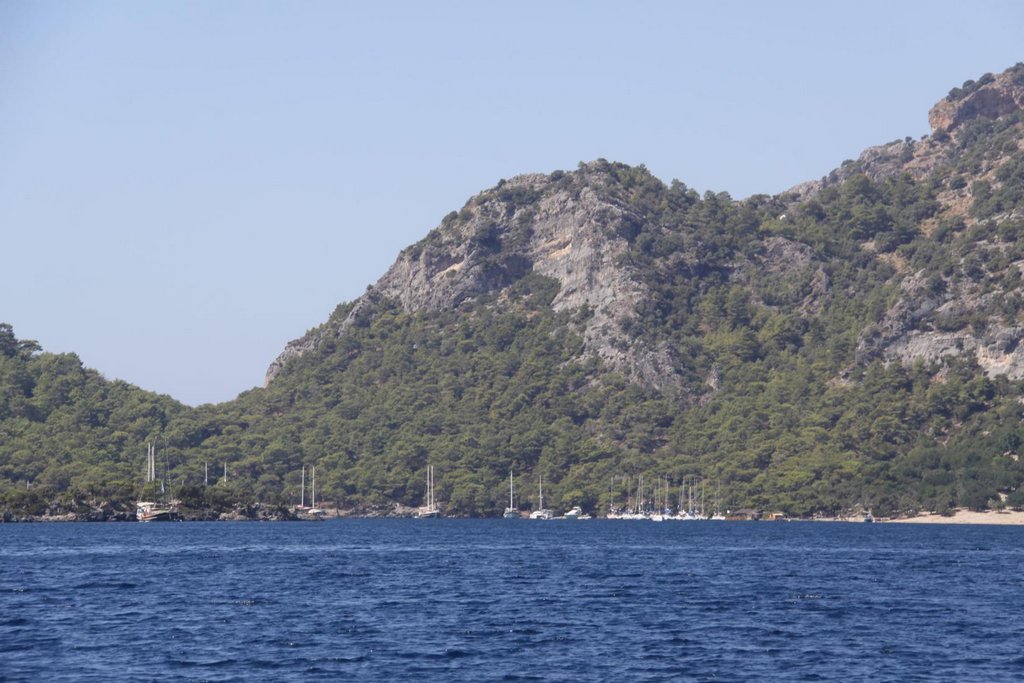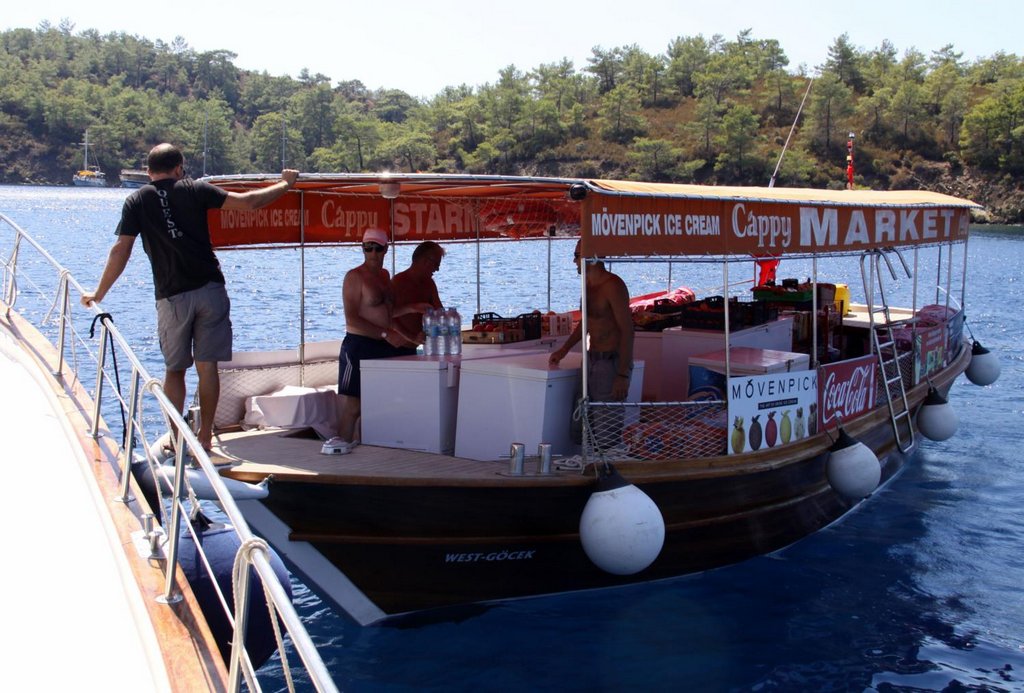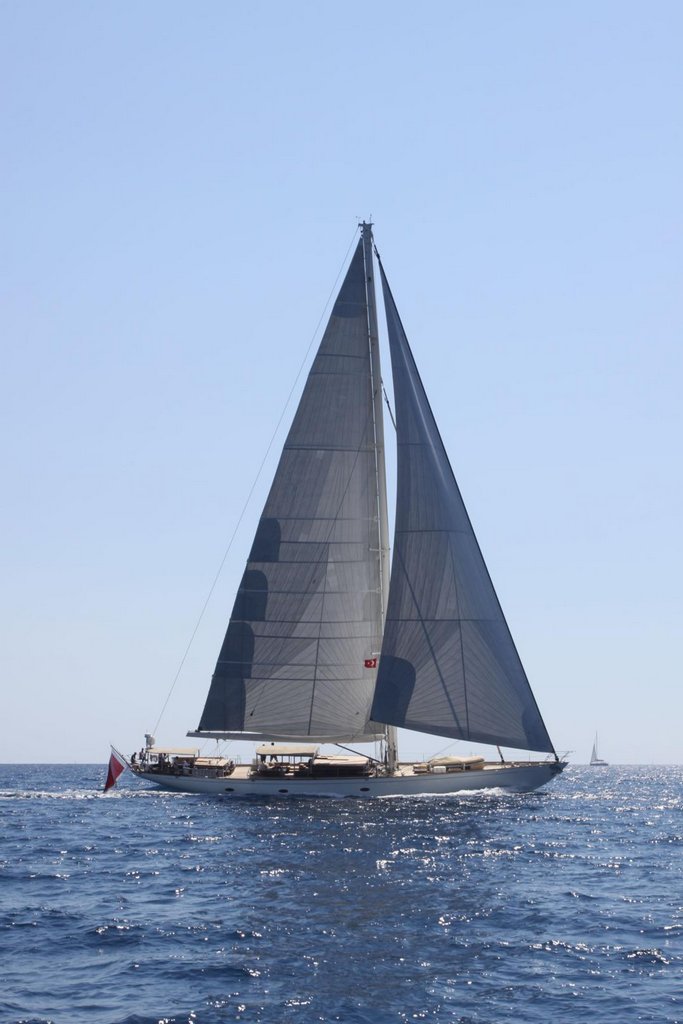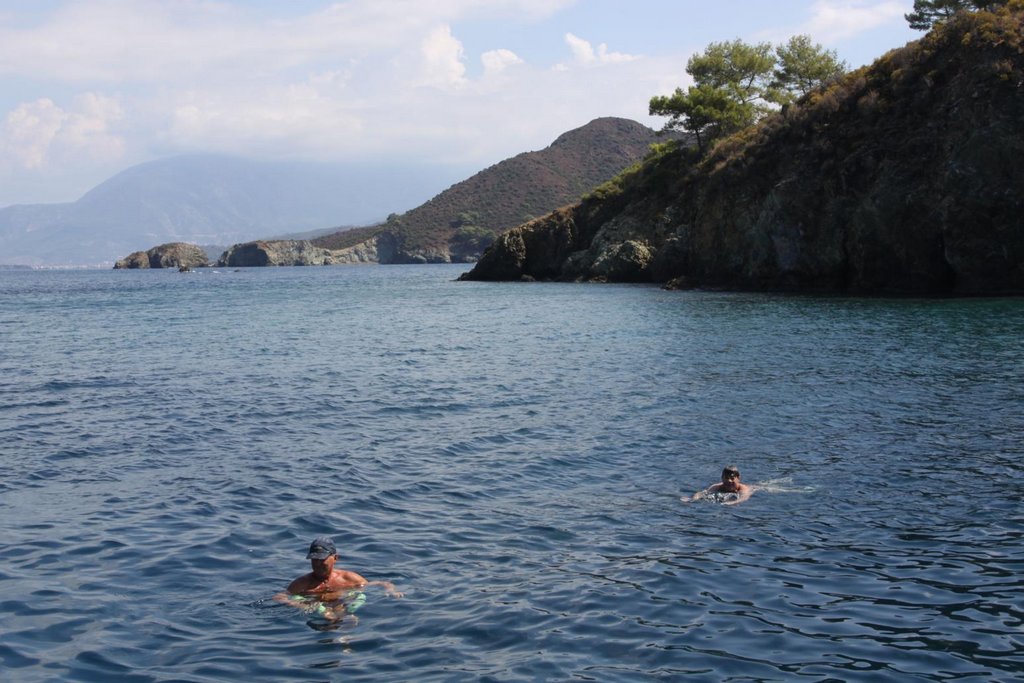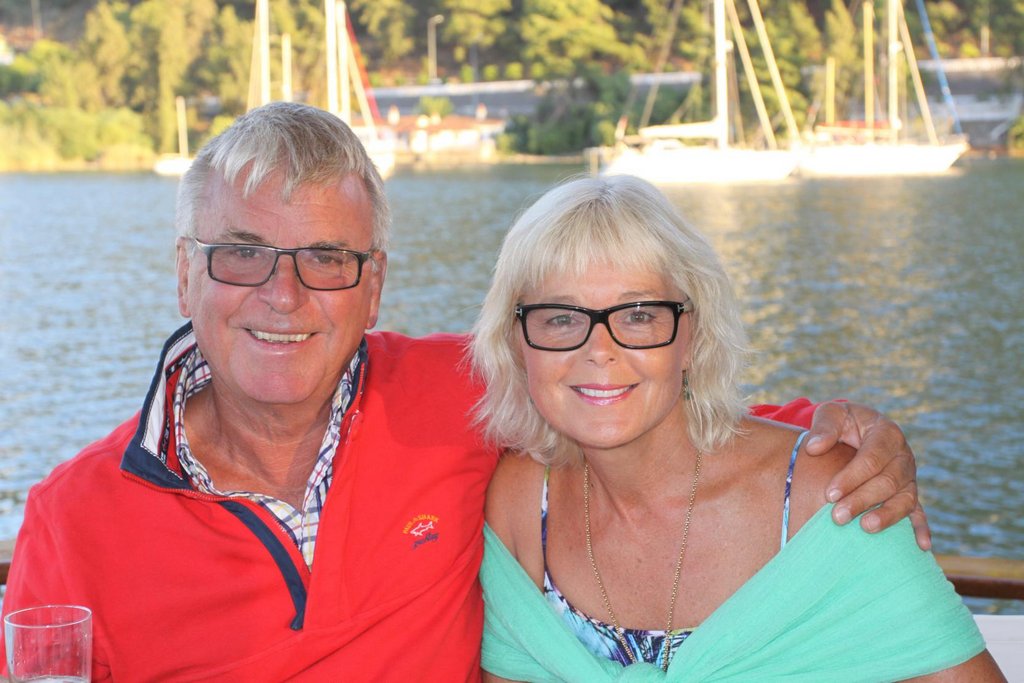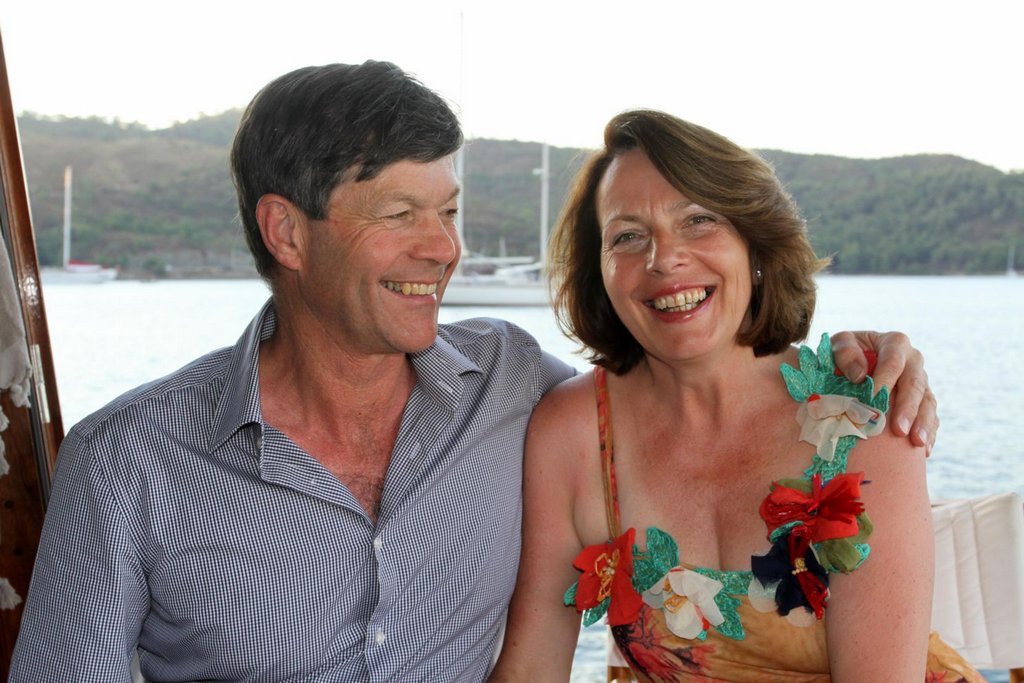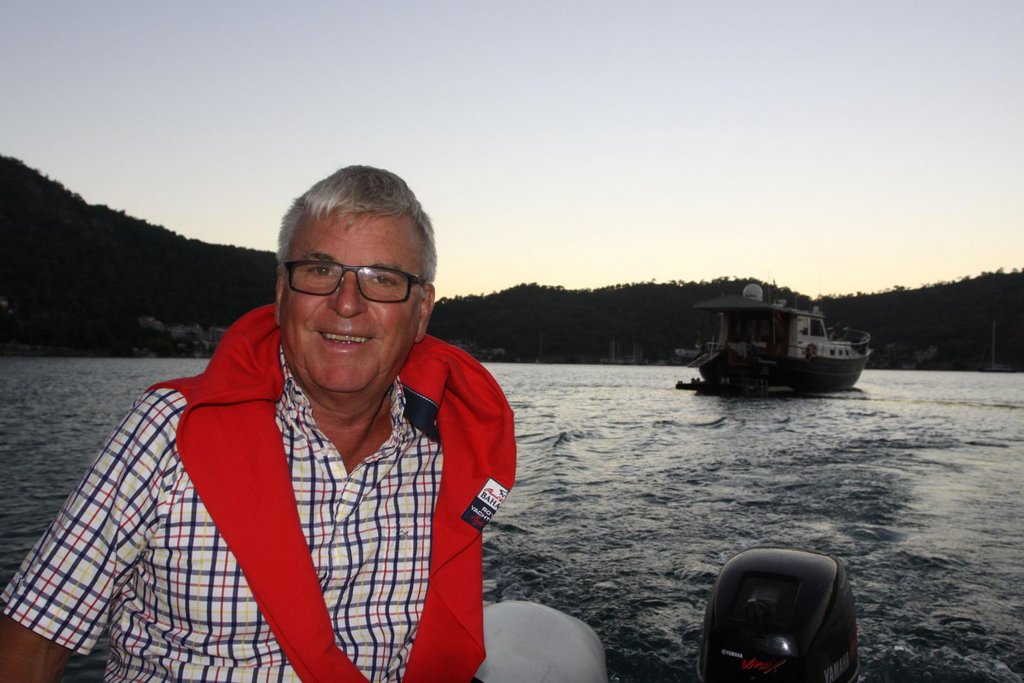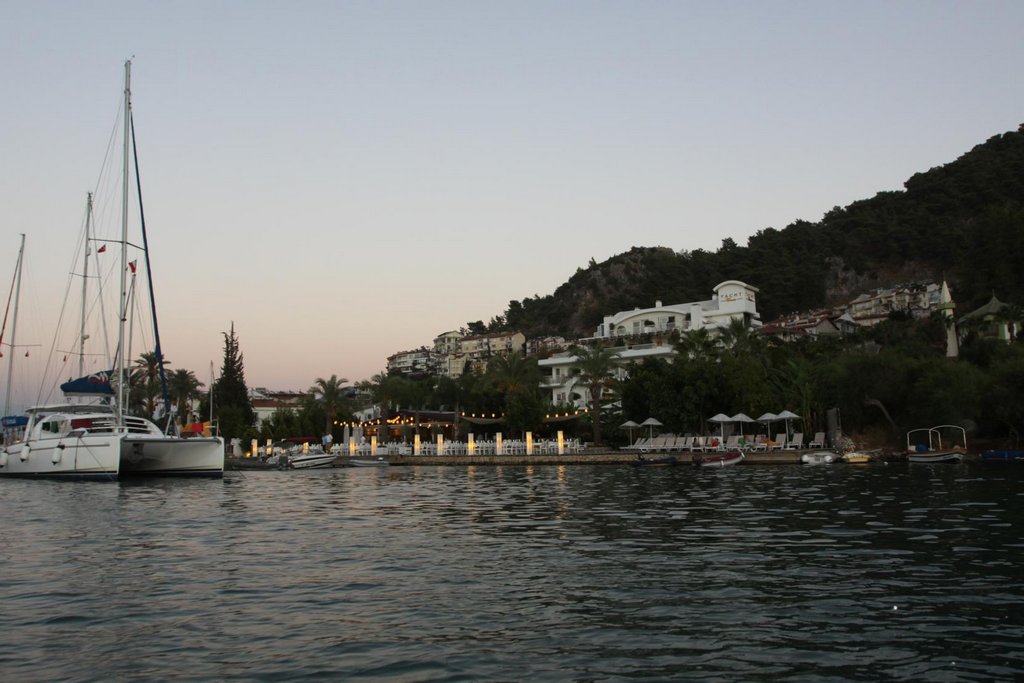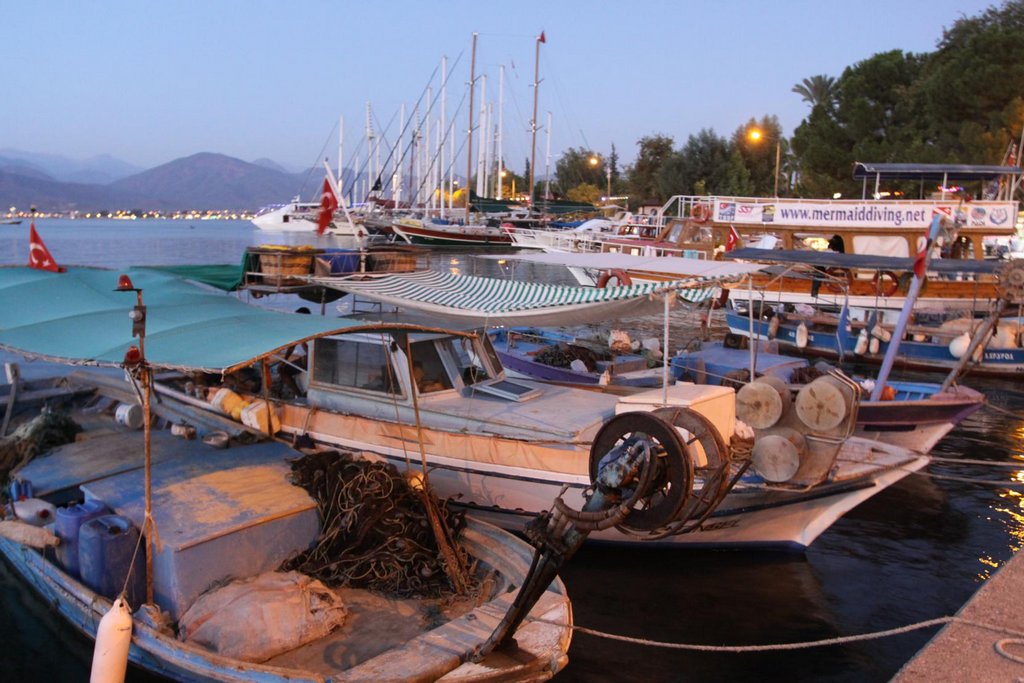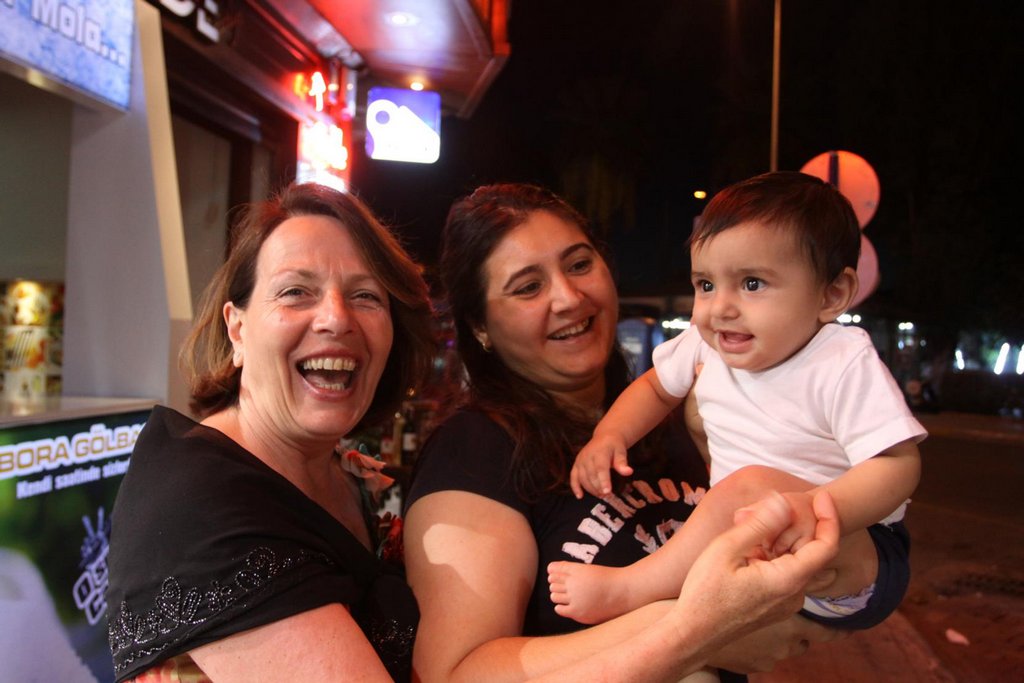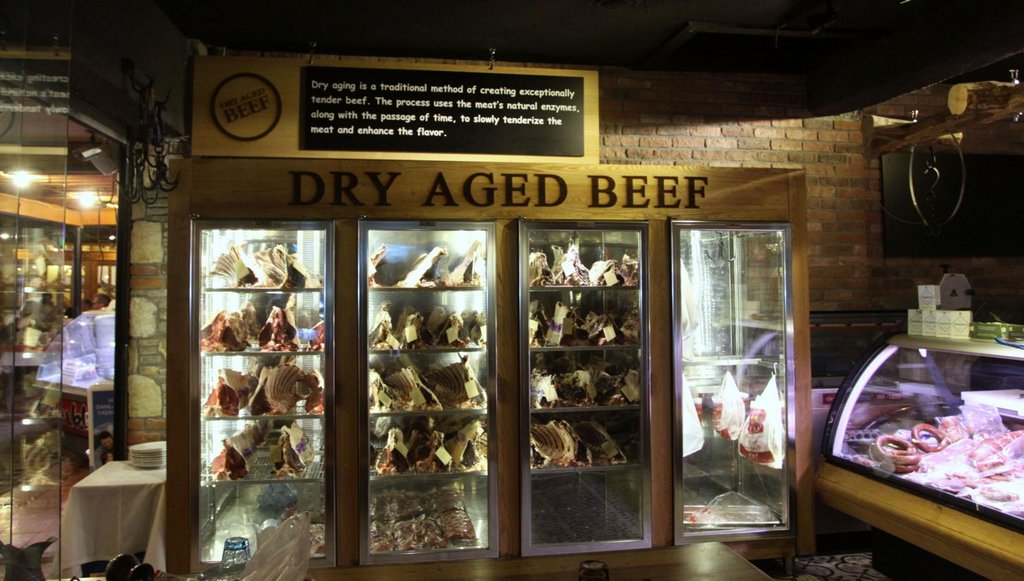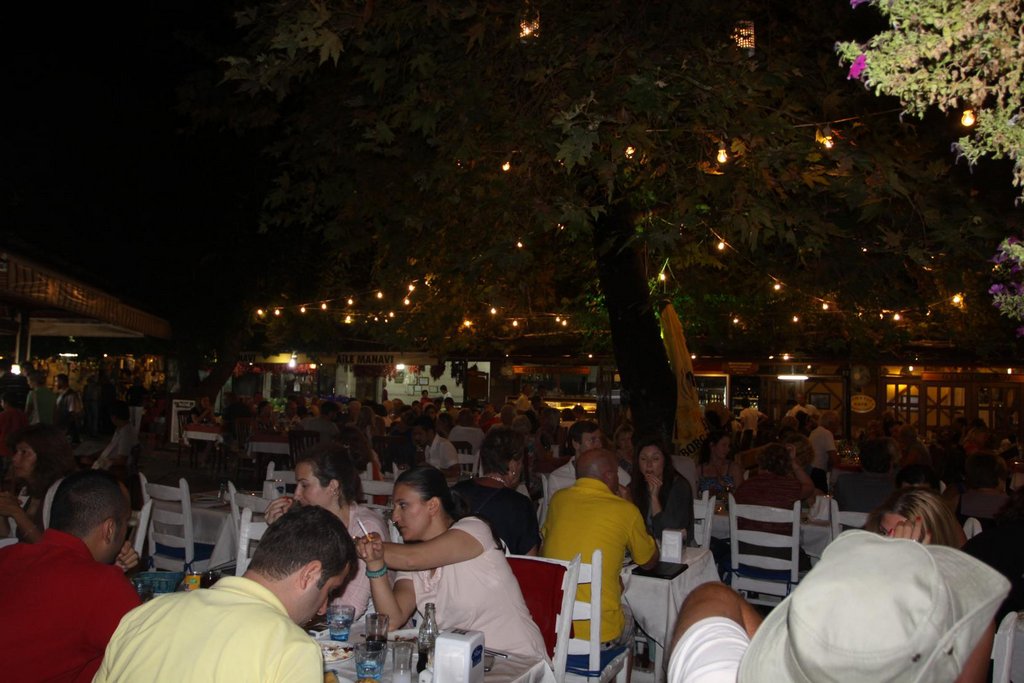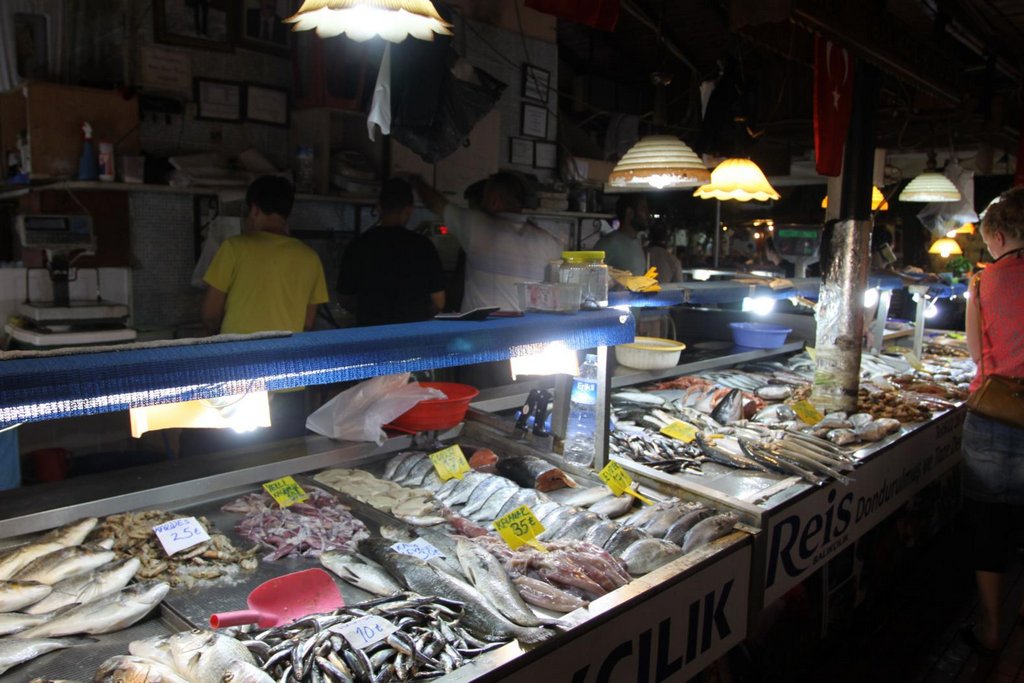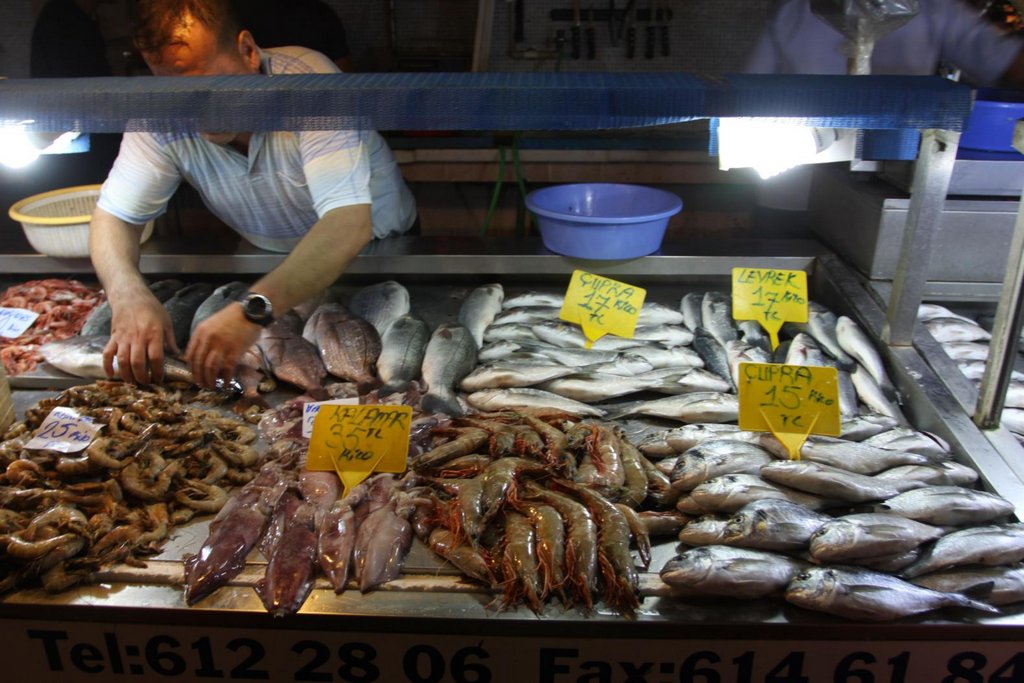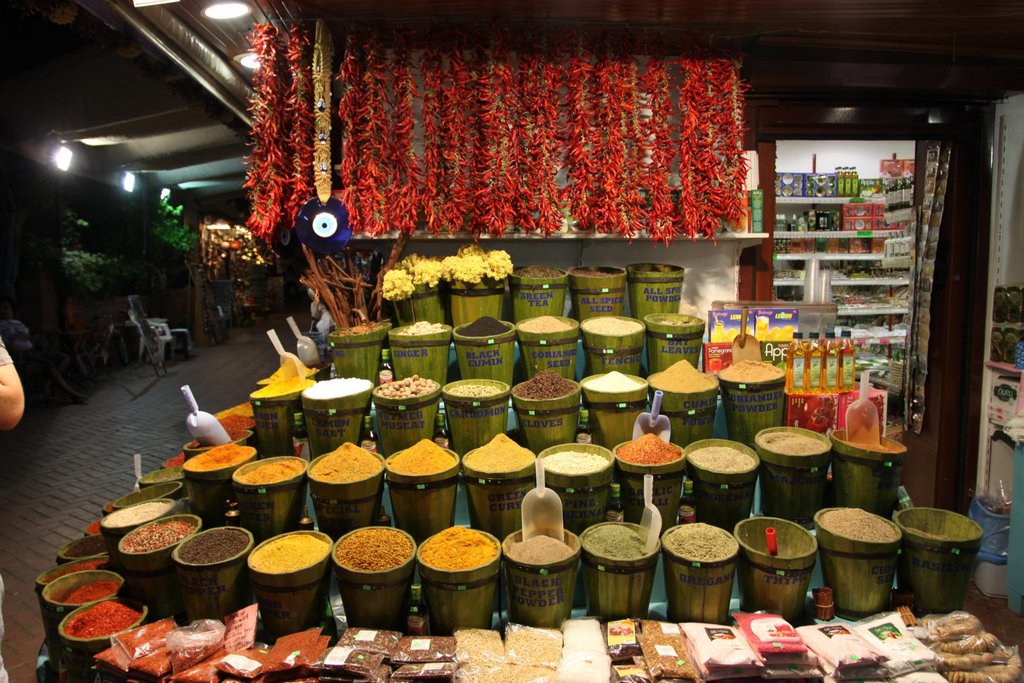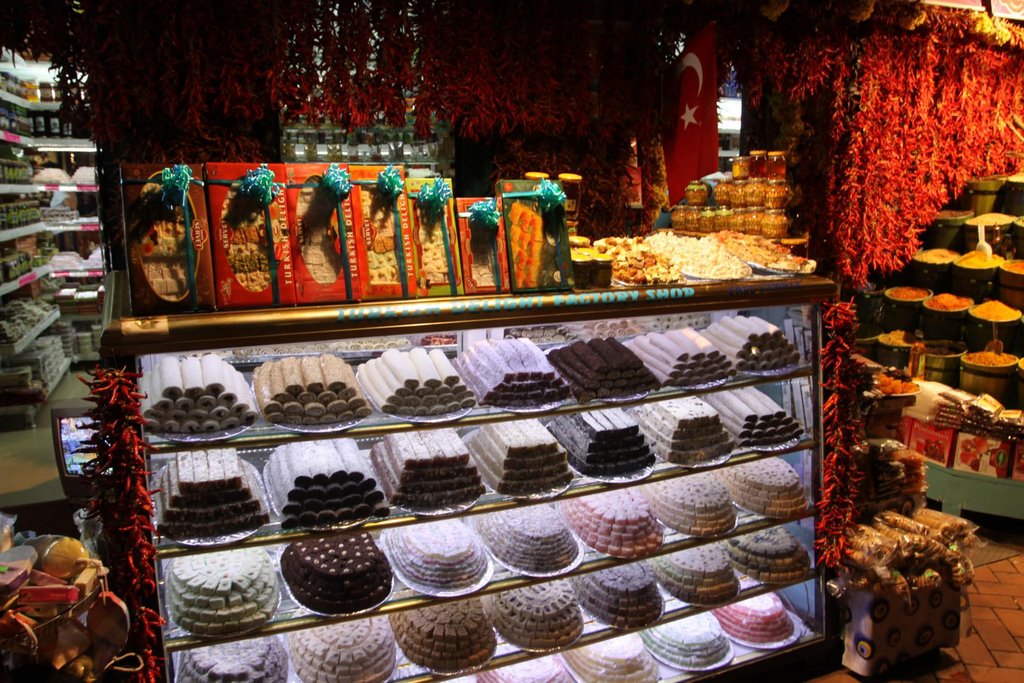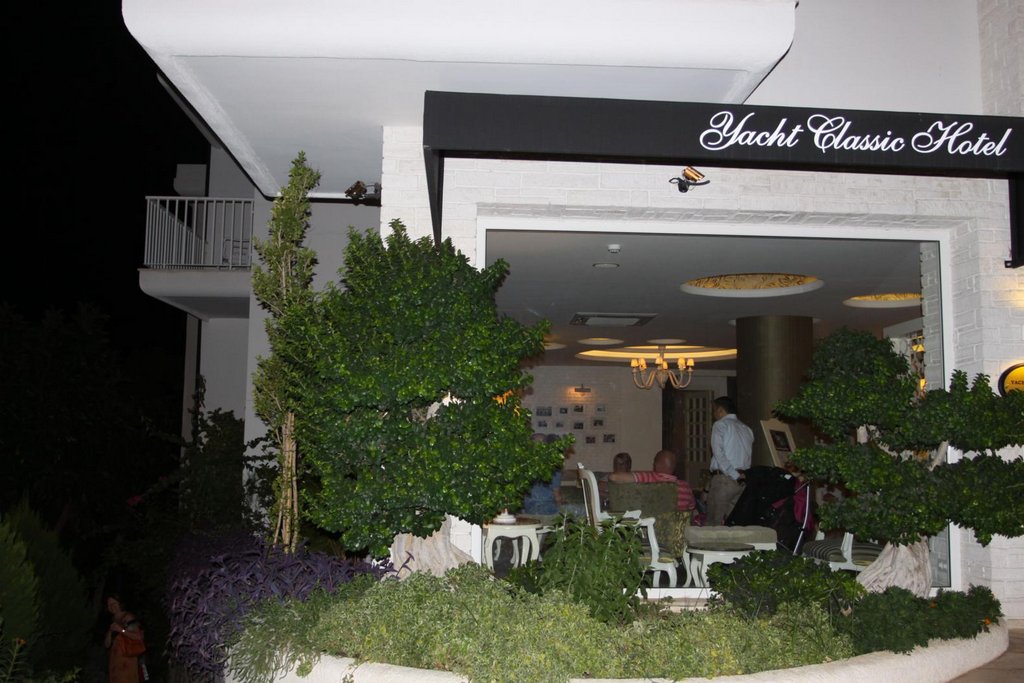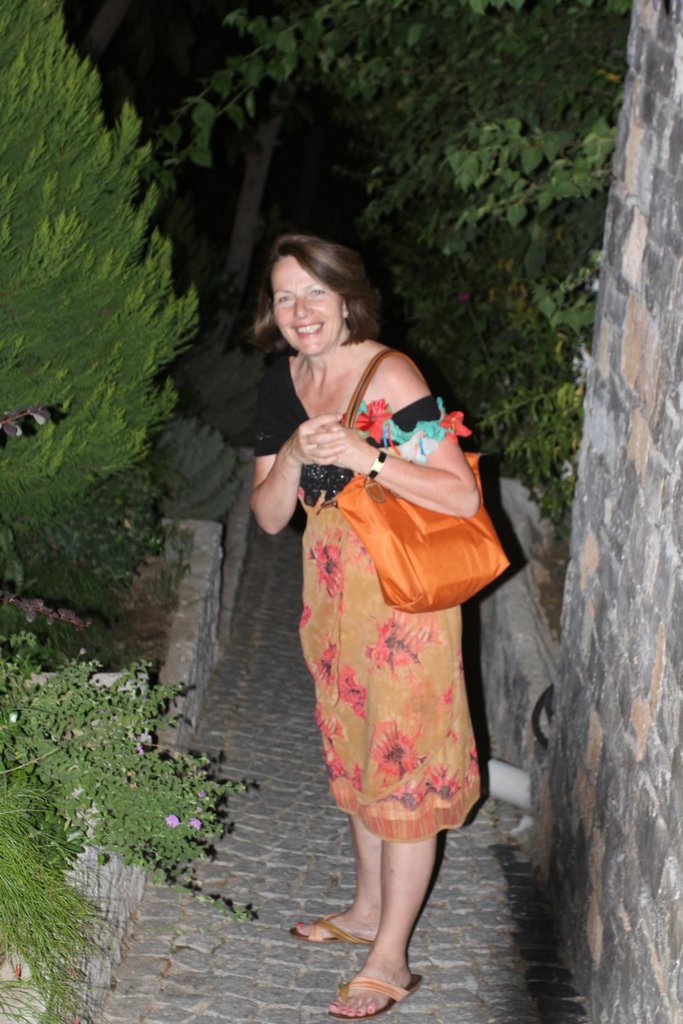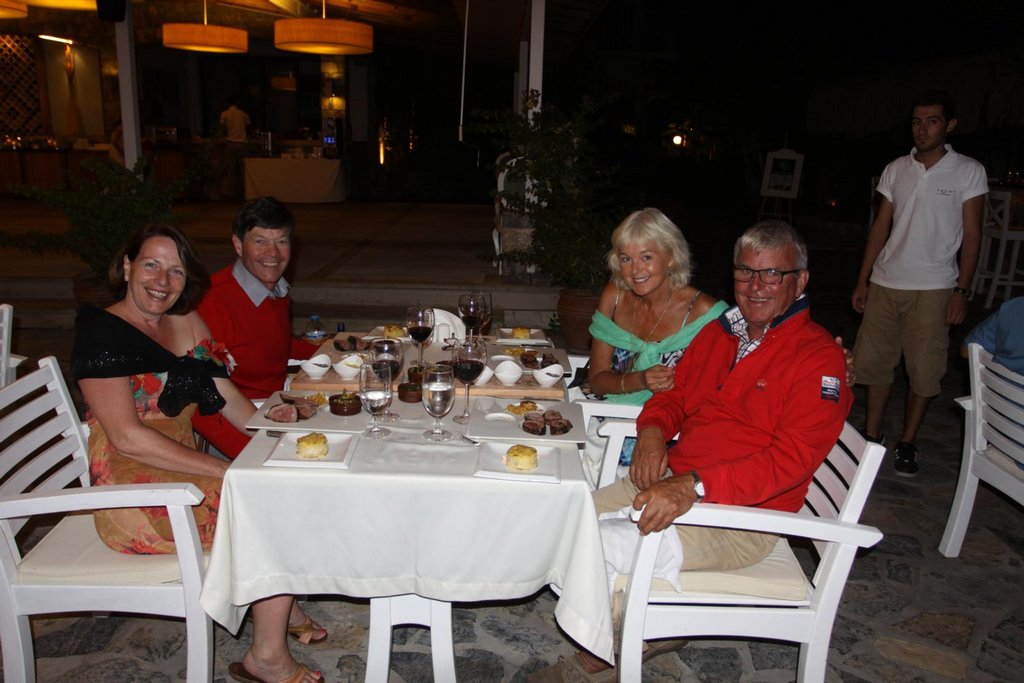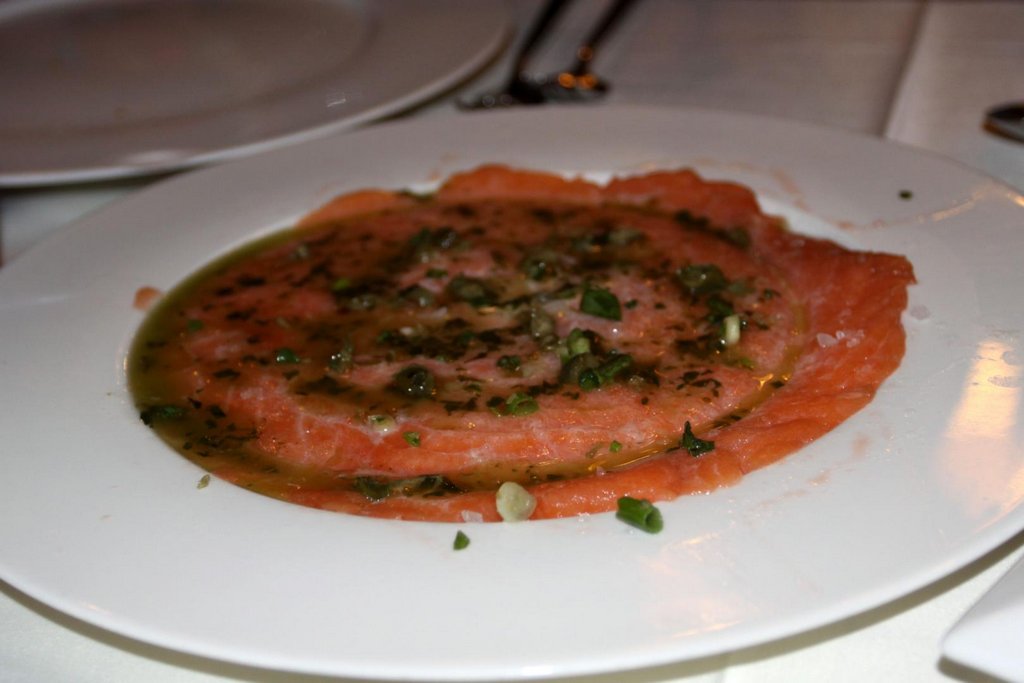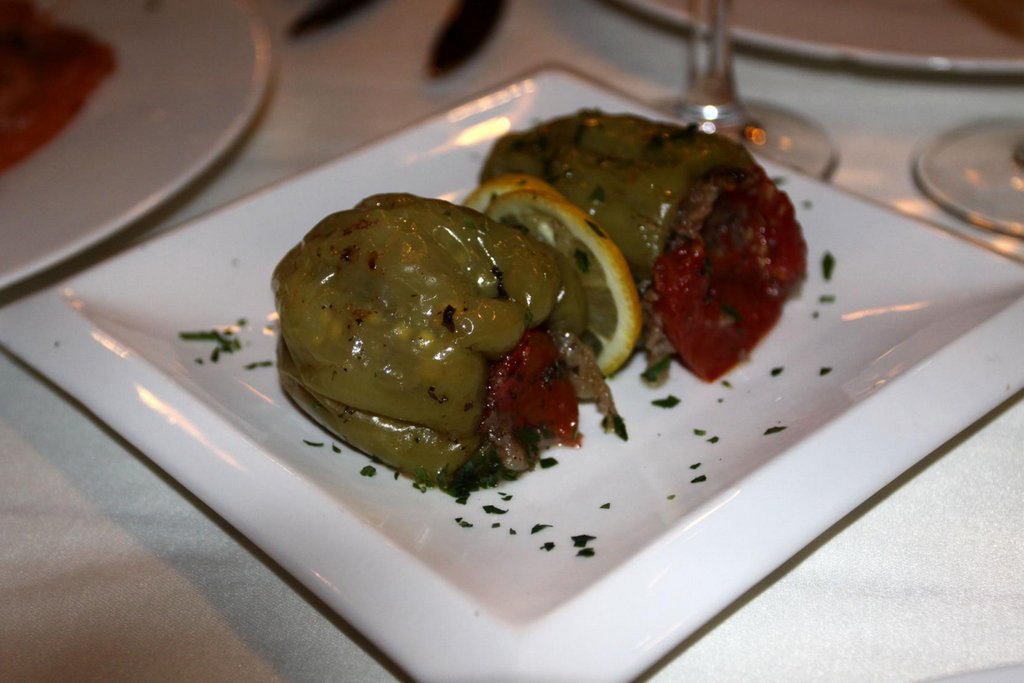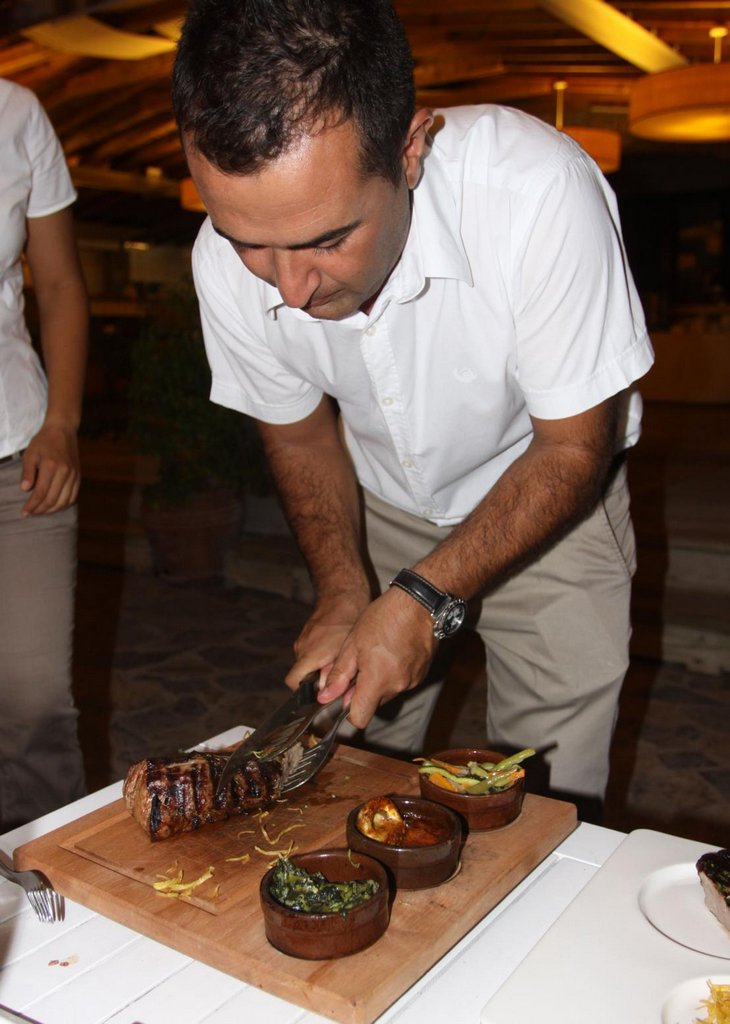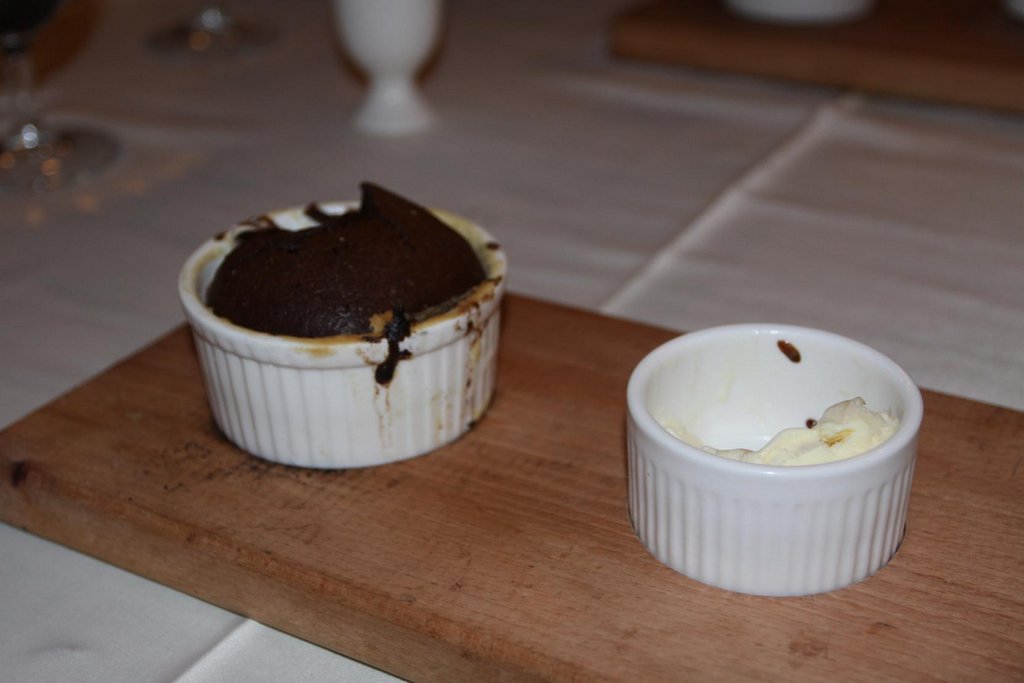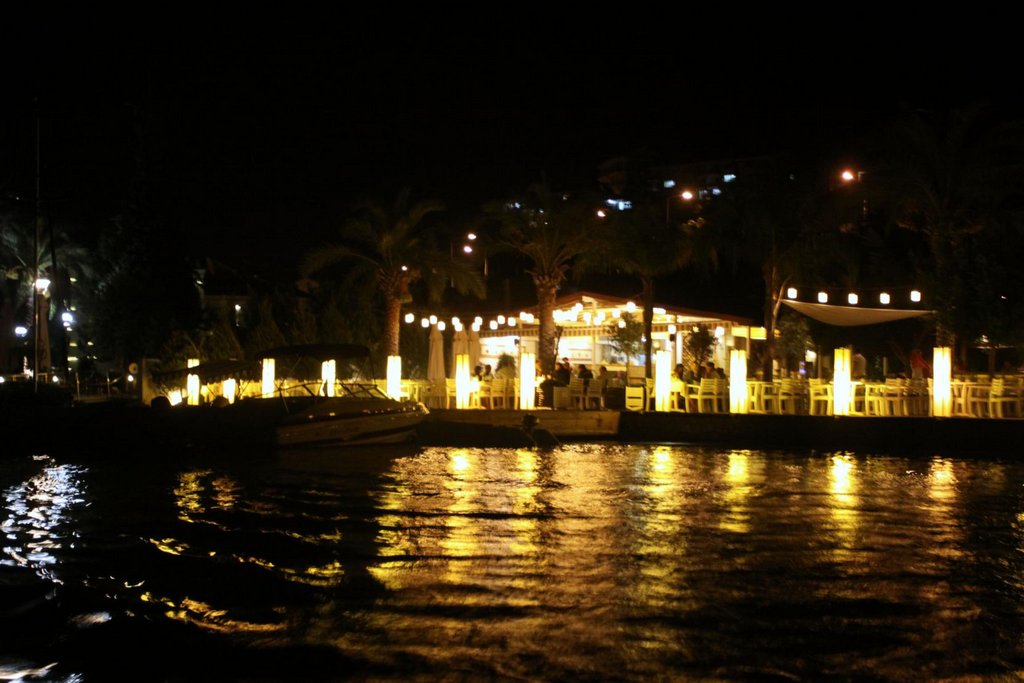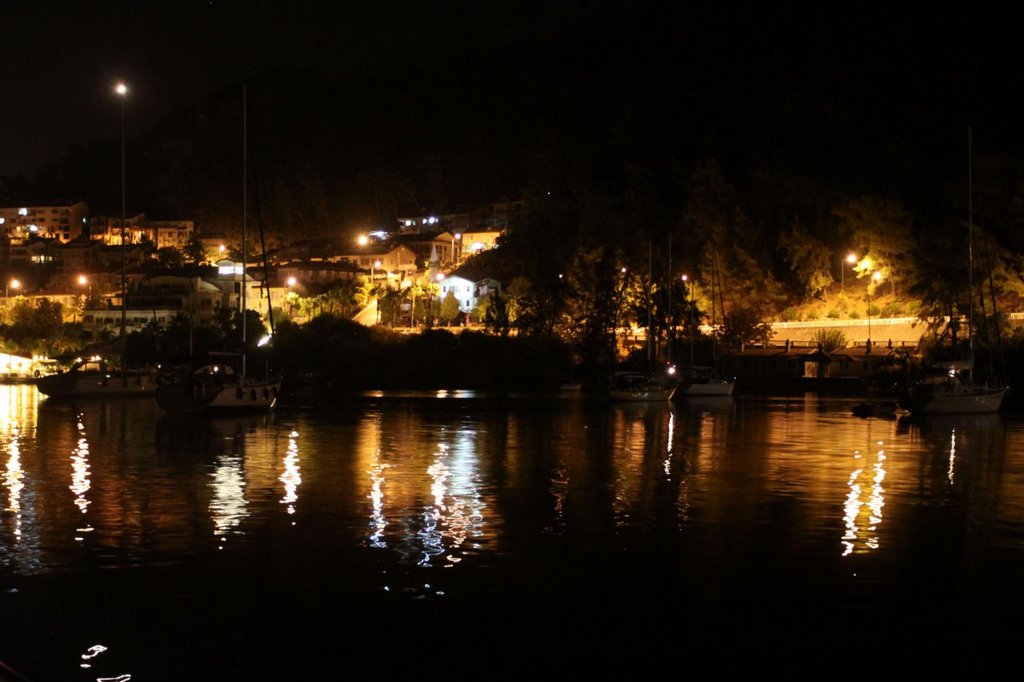 Happy Birthday Ric!!
This morning after a late and leisurely departure from Kapi Creek we took our guests on a small sightseeing tour around our favourite bays in the Fethiye Gulf. Swimming and relaxing was on the agenda today as we had such a long and full day yesterday, covering many nautical miles from near Sogut Bay near Bozburun. Our plan for the evening was to visit the old beautiful town of Fethiye and take the birthday boy out for a nice dinner. In the late afternoon we made our way to Fethiye and dropped the anchor in the bay not too far from the Yacht Classic Hotel. We later found out that Daniel Craig had booked out the whole top floor when they were filming the latest Bond movie in the area. In the evening we dressed up and went ashore by dinghy and walked into the old town. Fethiye is a popular tourist destination and was quite busy this evening. We had been told the fish market in the heart of the old town was a must see destination. Surrounded by restaurants, the fish vendors at the market will advise you, once you have purchased your dinner which one will best prepare and cook it for you. We found it especially busy and noisey on this particular evening, so decided to return to the Yacht Classic for the birthday dinner. Ric and I during our travels had been told about this hotel which has a free marina for visiting yachts. As long as you dine in the restaurant, you can use all the facilities of the hotel and have free water and power. We were amazed how delightful the small hotel was and the standard of the service and food in the restaurant. Ric's birthday dinner was a great success and Don and Susie's choice very pleasing. We dined on perfectly cooked chateaubriands with 4 sauces and wonderful vegetables after sharing a couple of delightful entrees. The chocolate souffles started disappearing before the ritual of photographs were taken!!! All in all a memorable night, especially for Ric on his 65th Birthday.