Friday 13th July 2012 Lipsi, Lipsi Island to Kos Marina, Kos island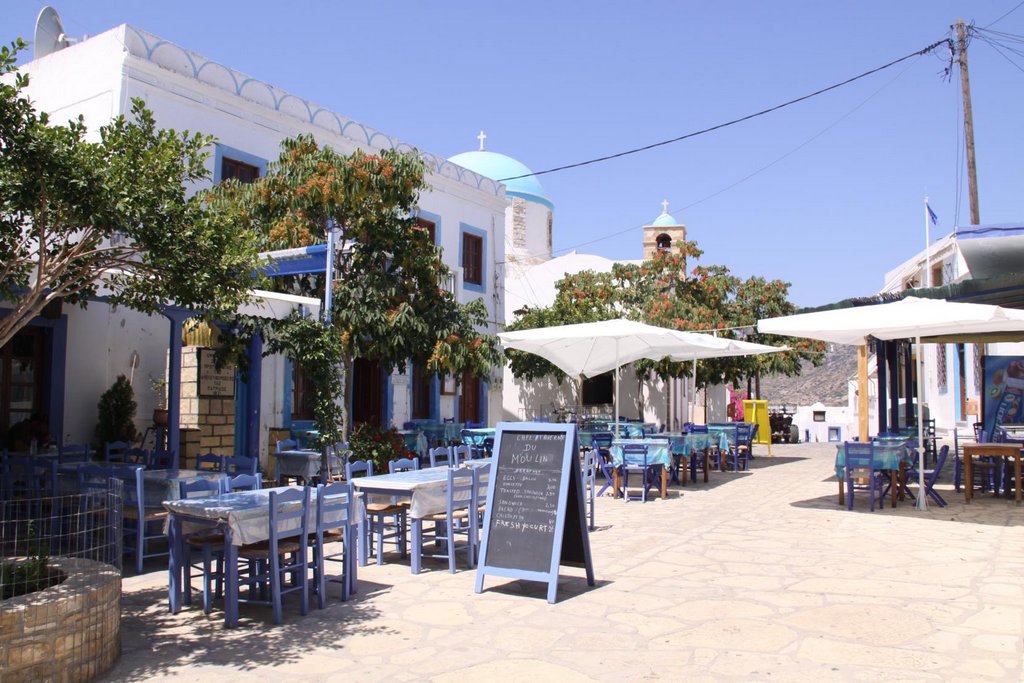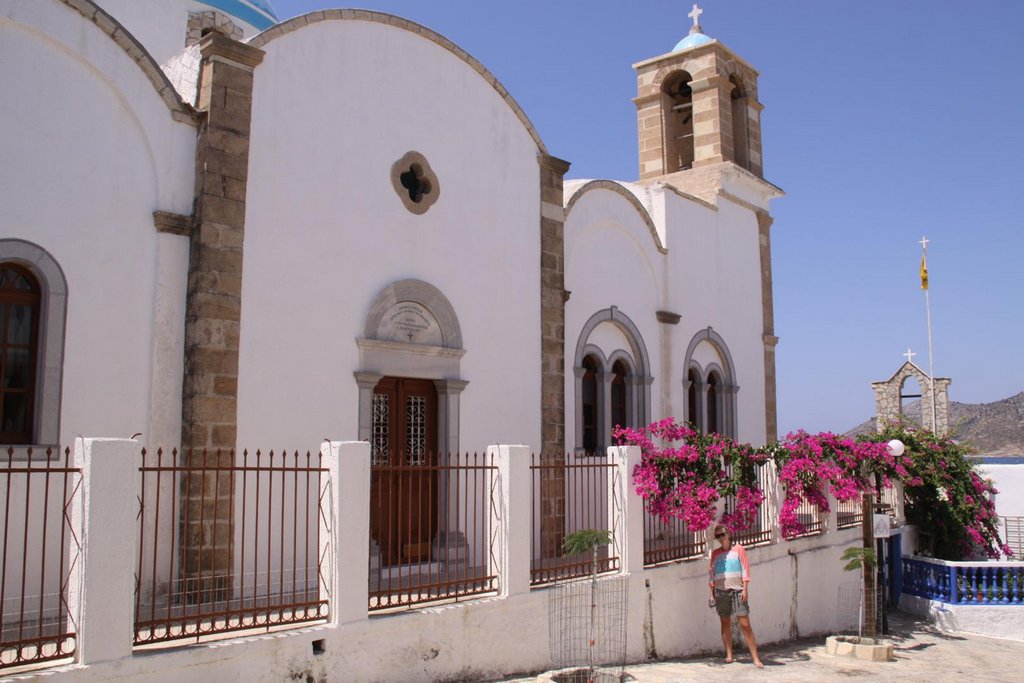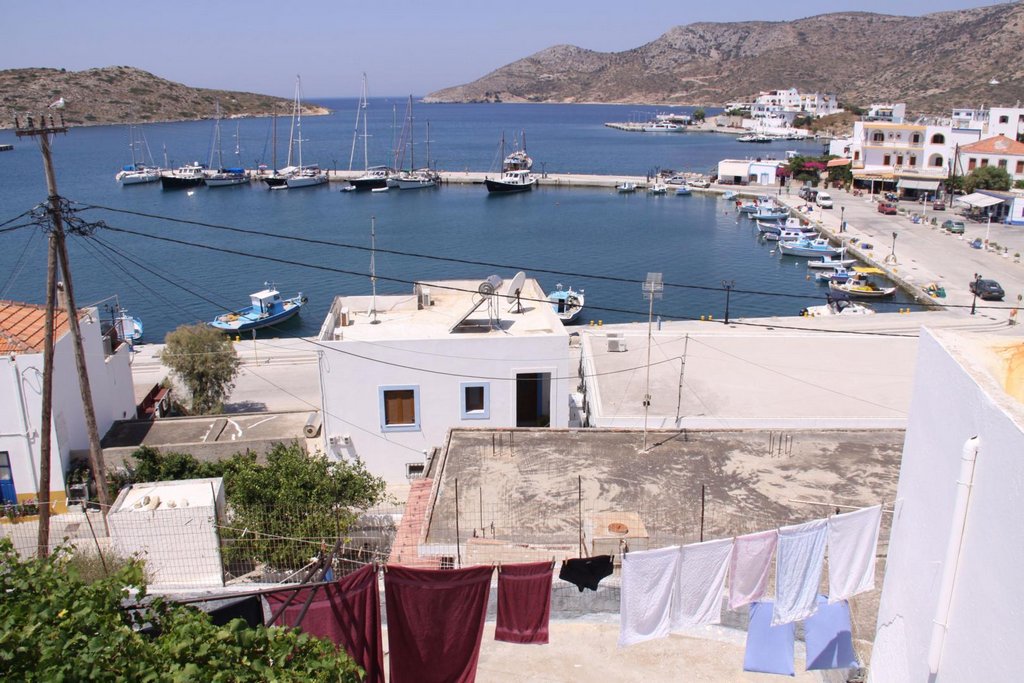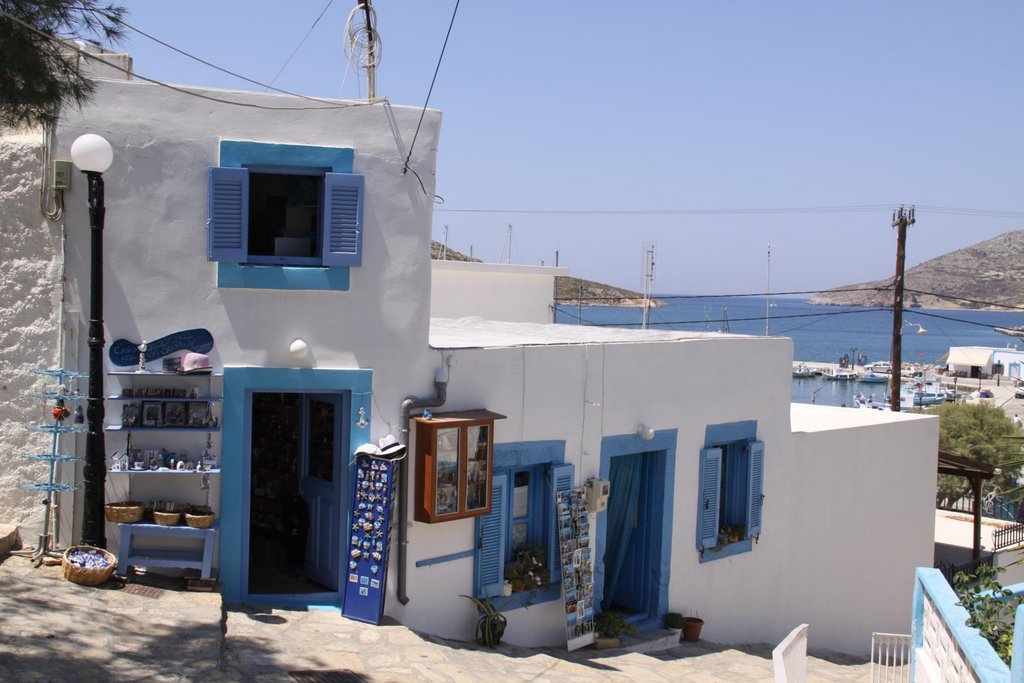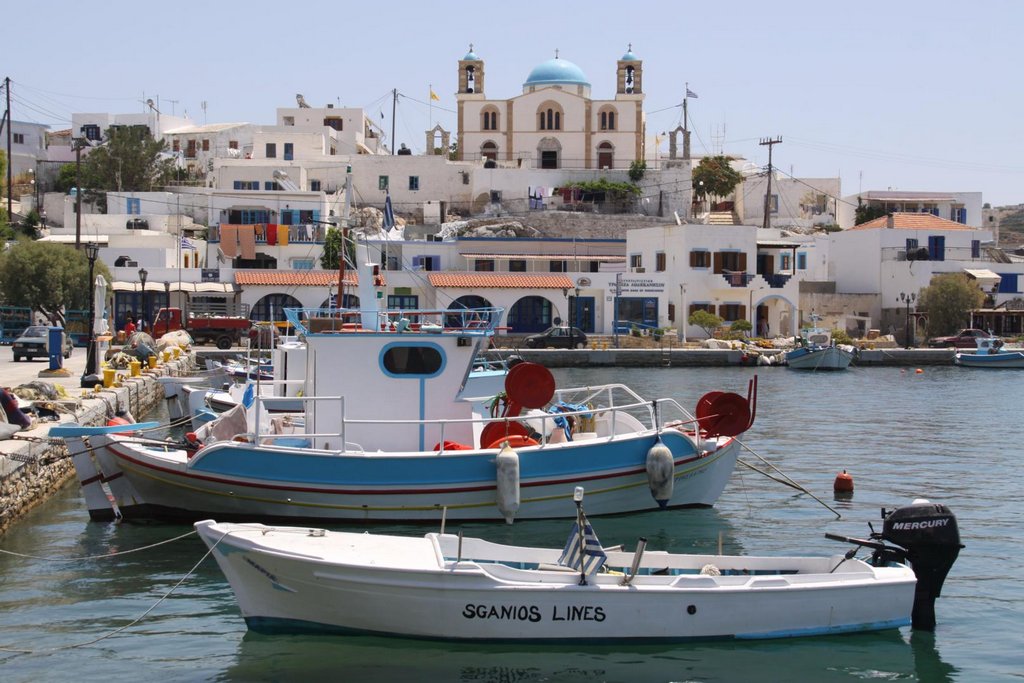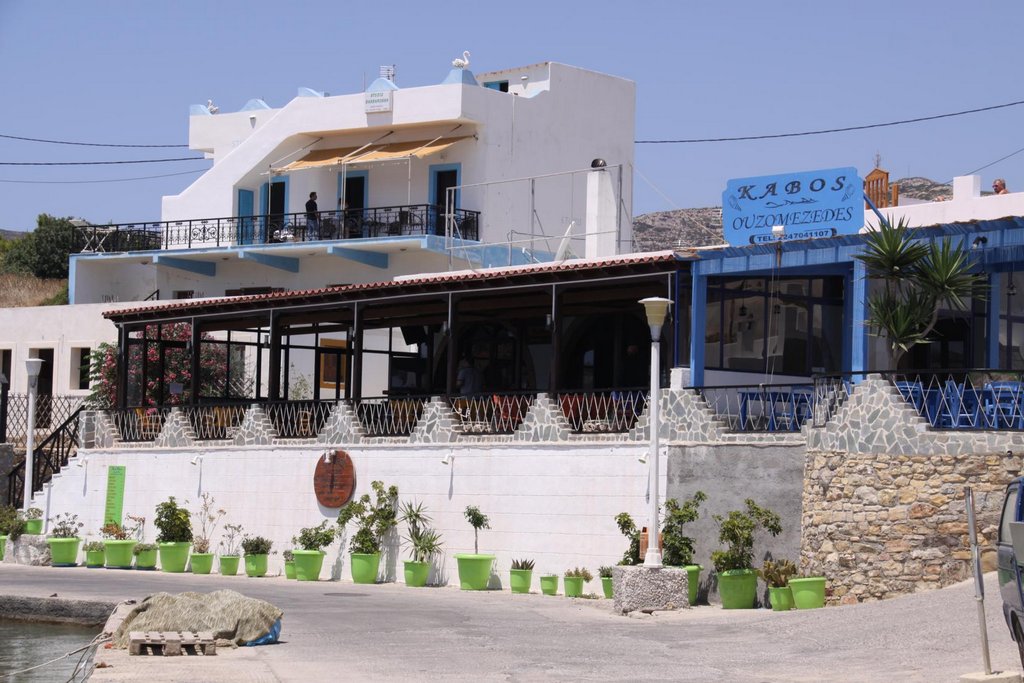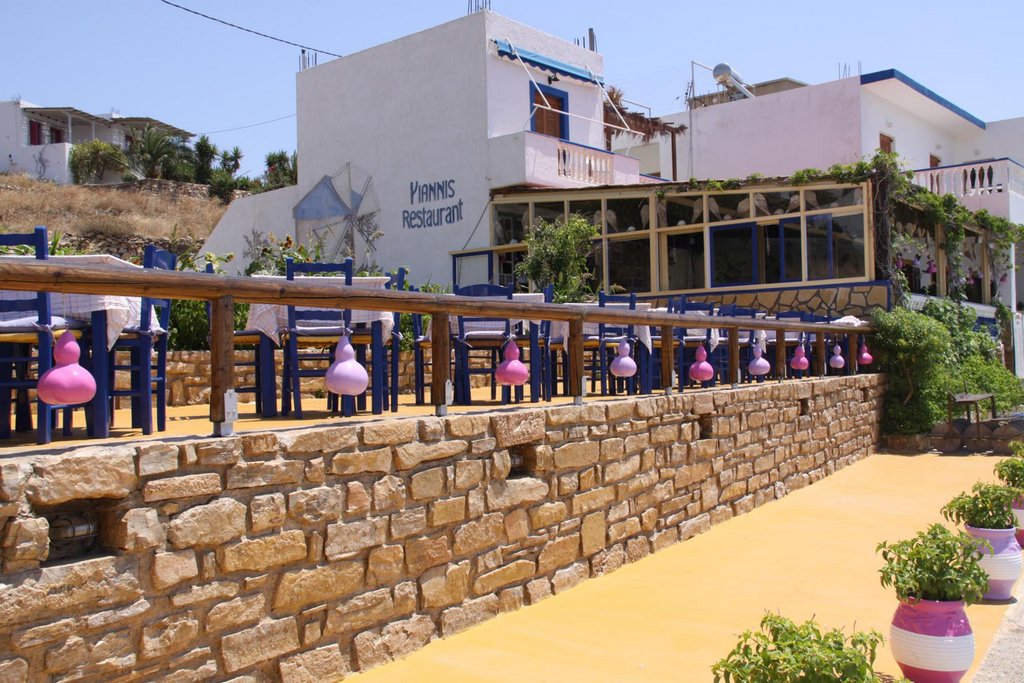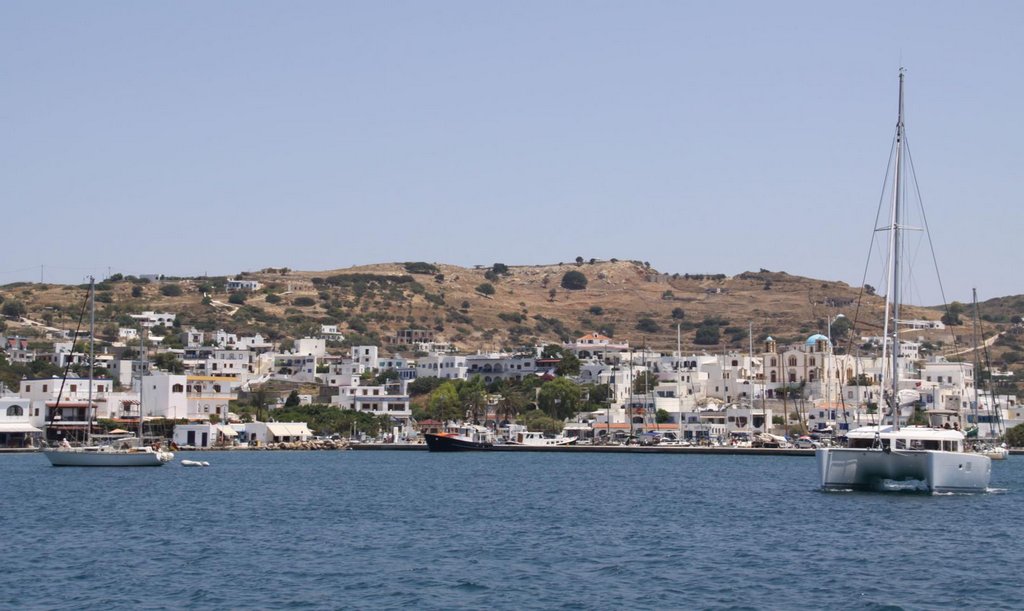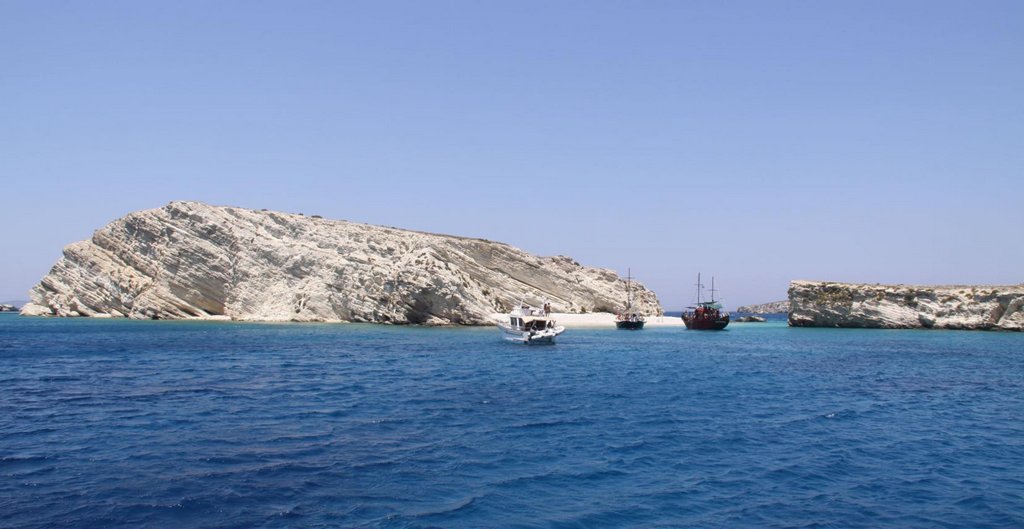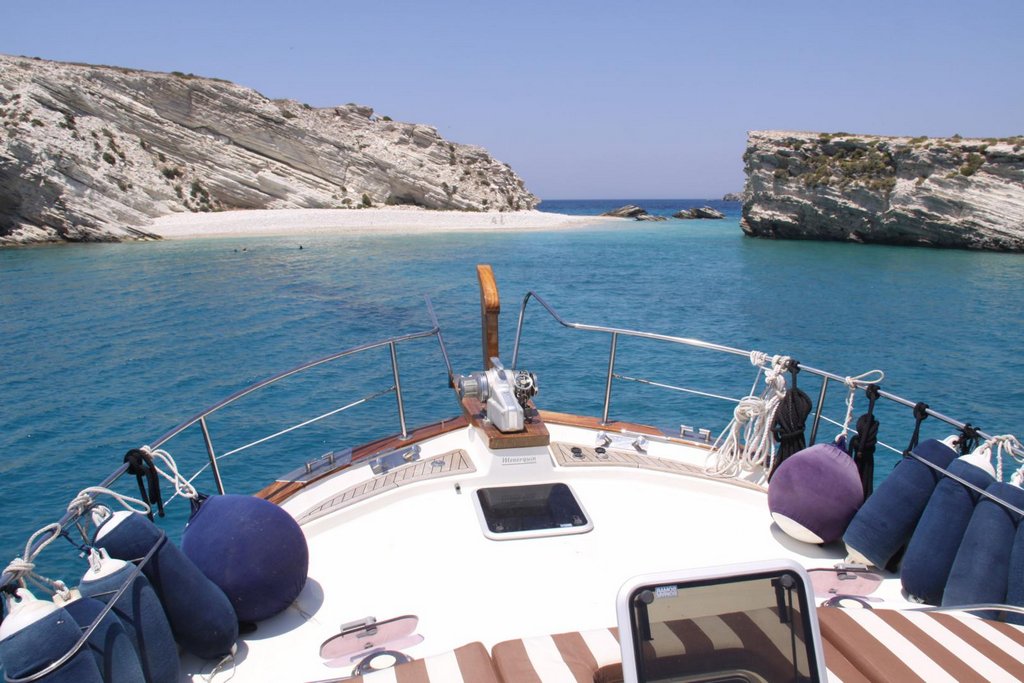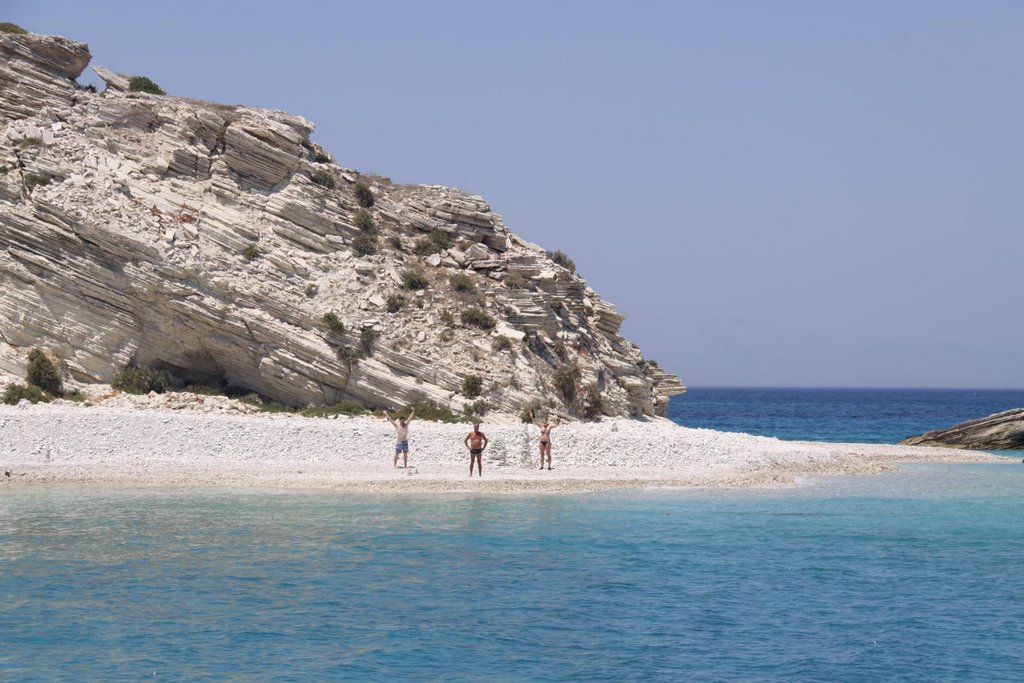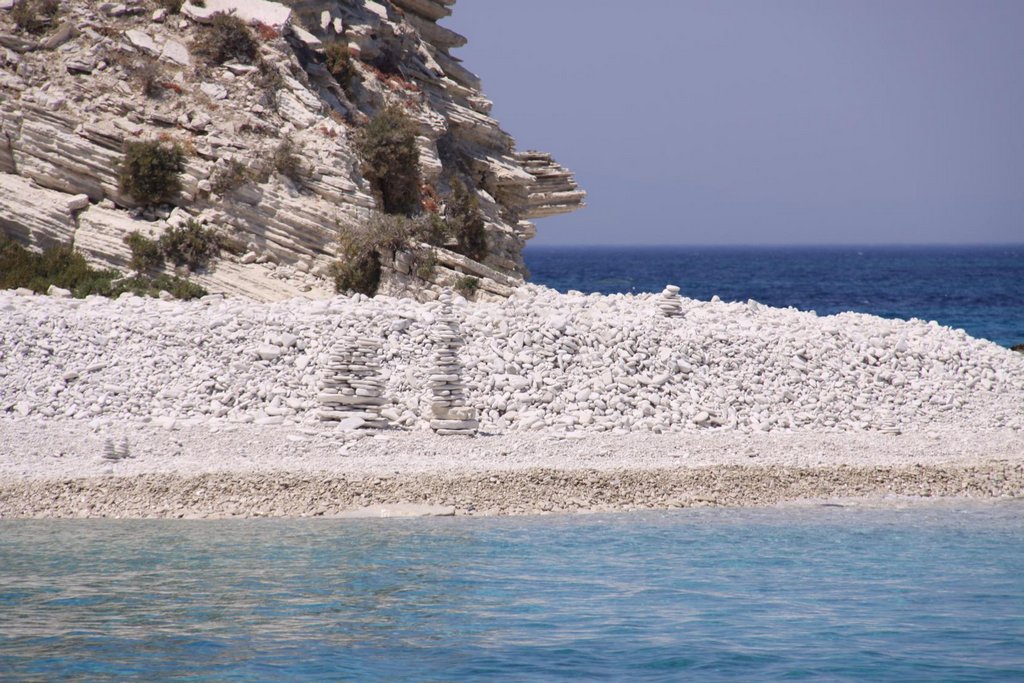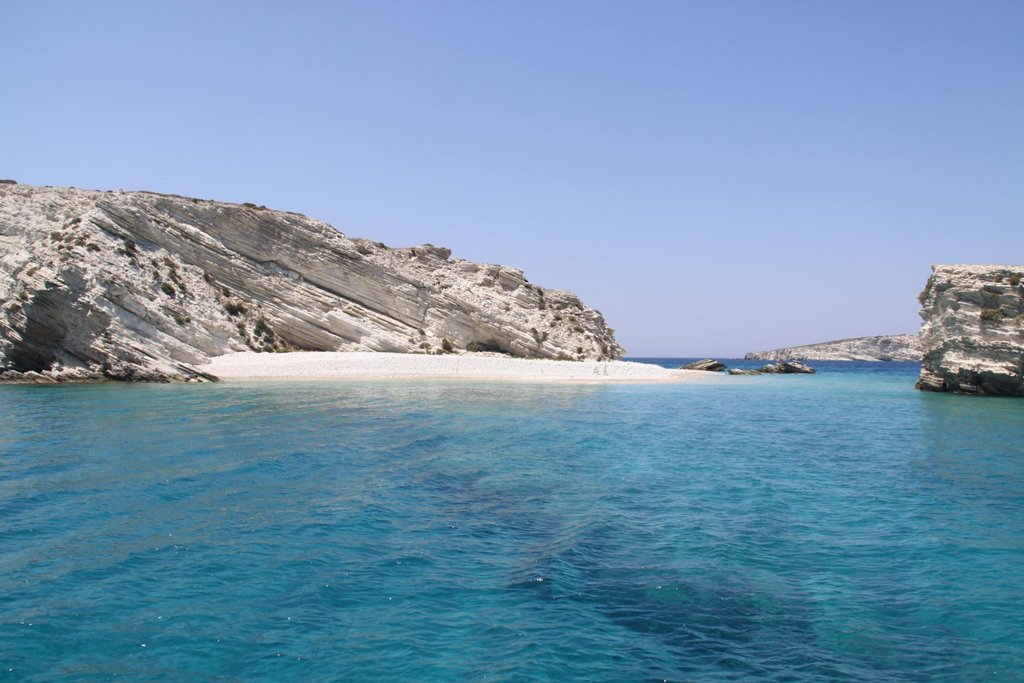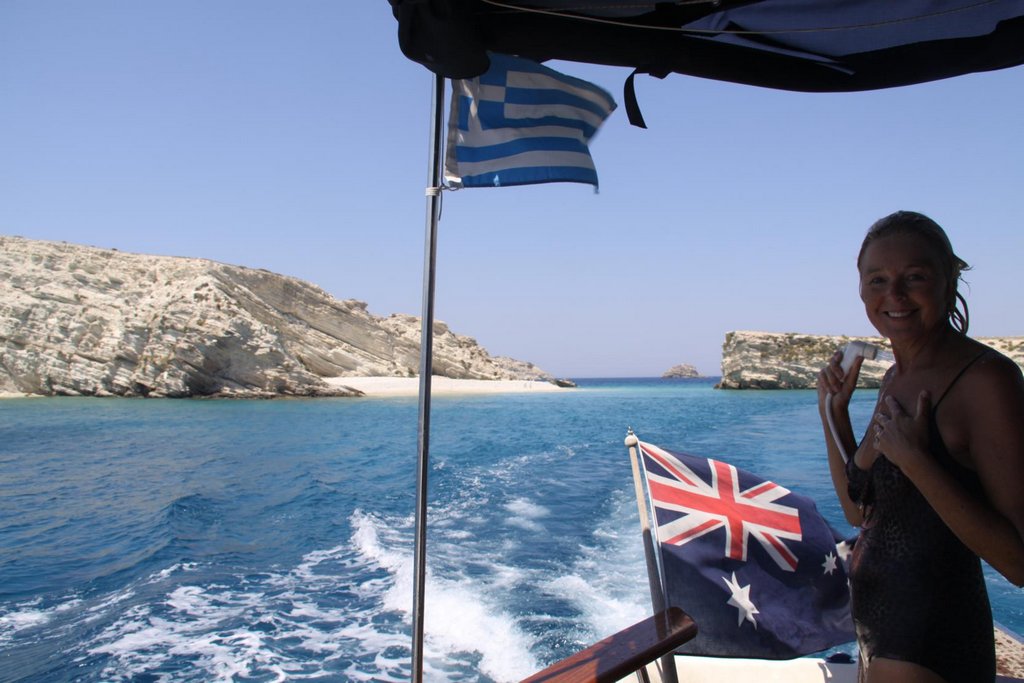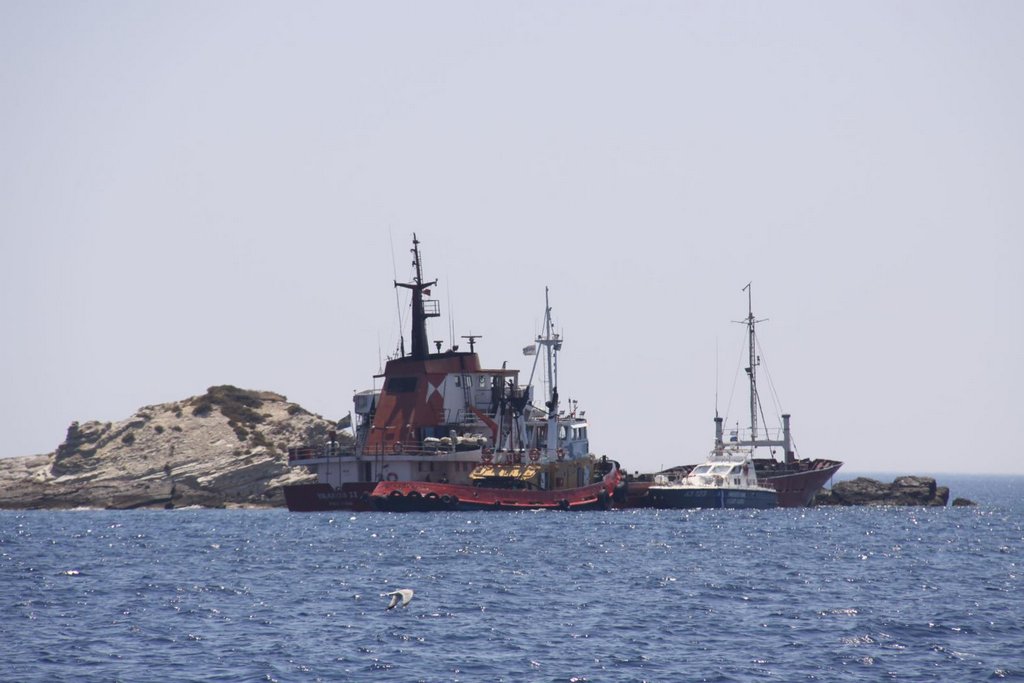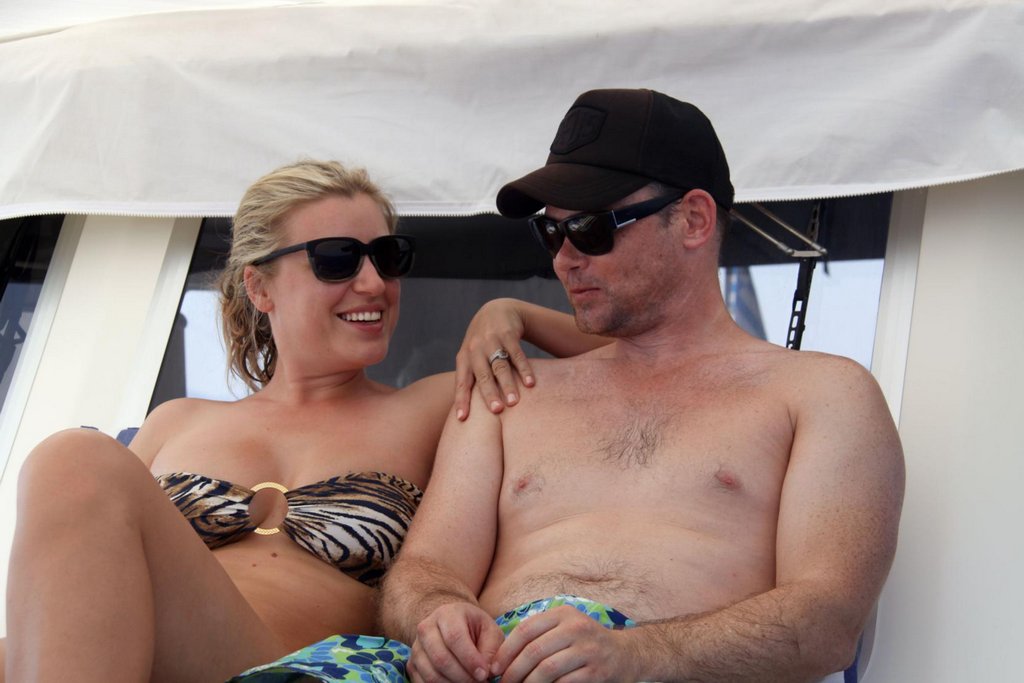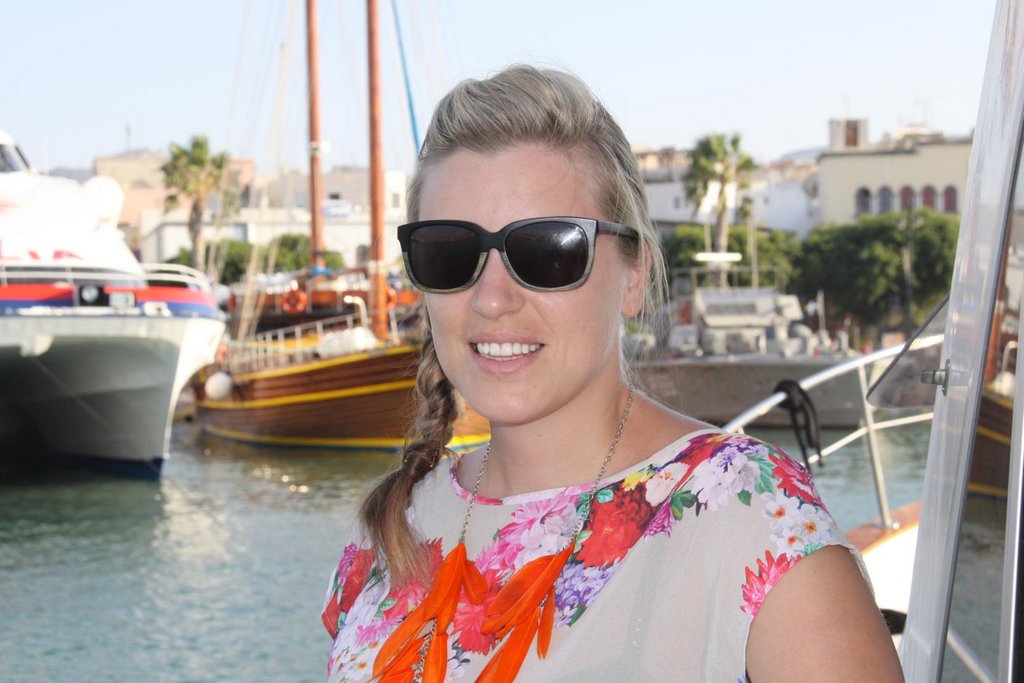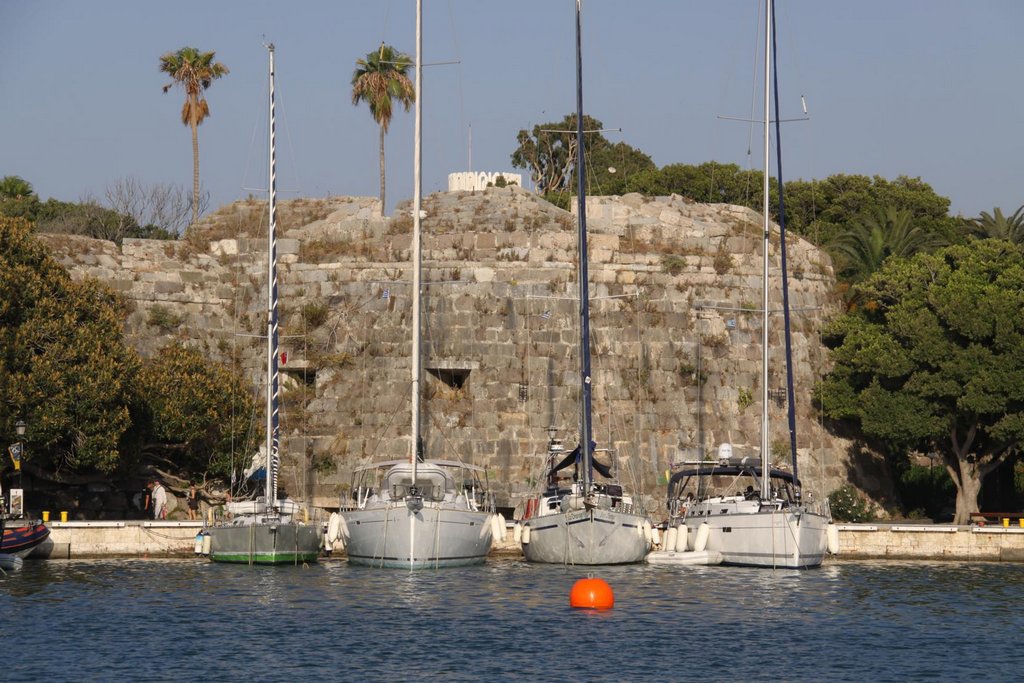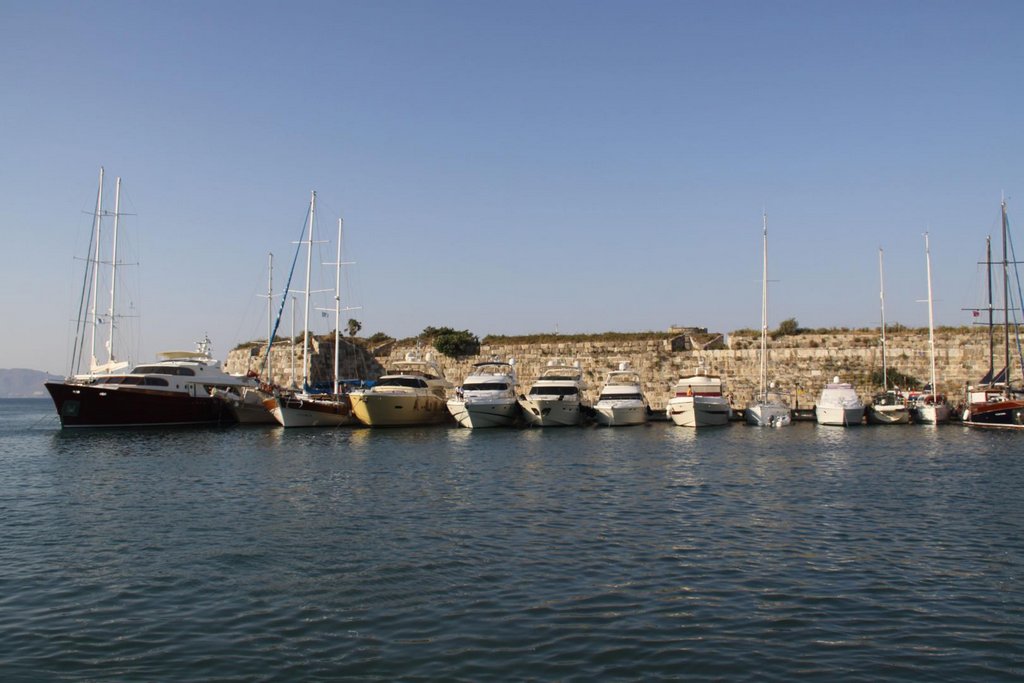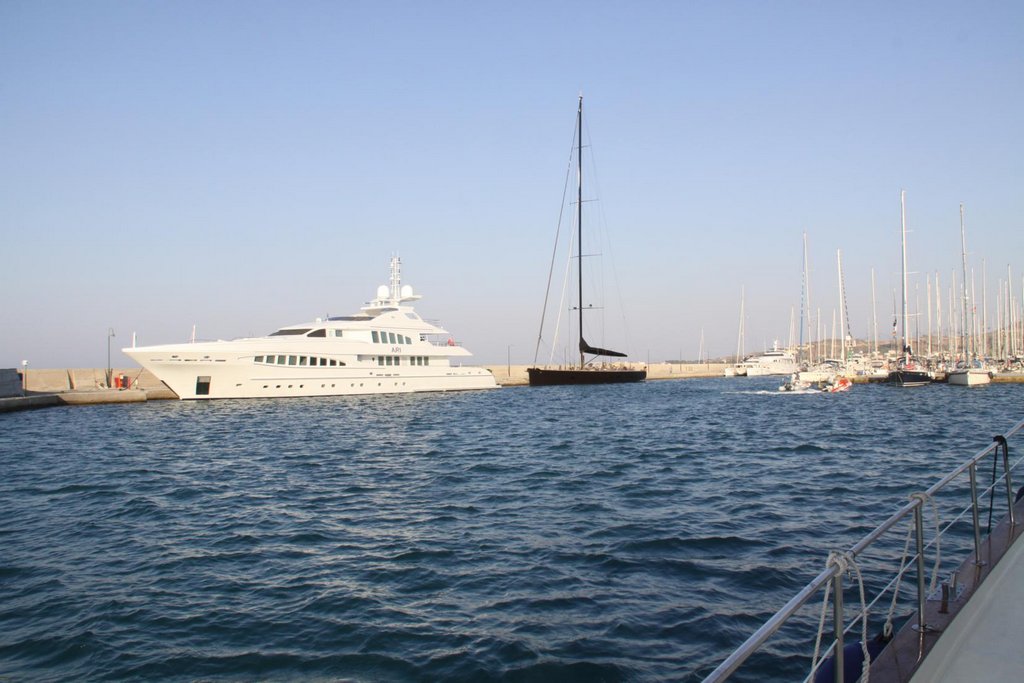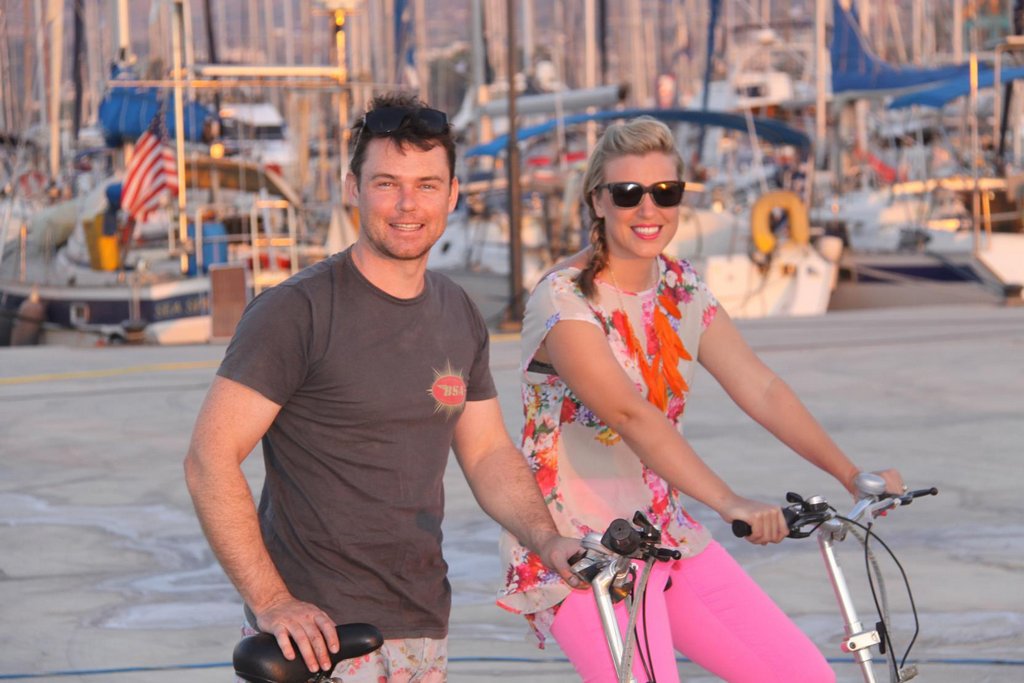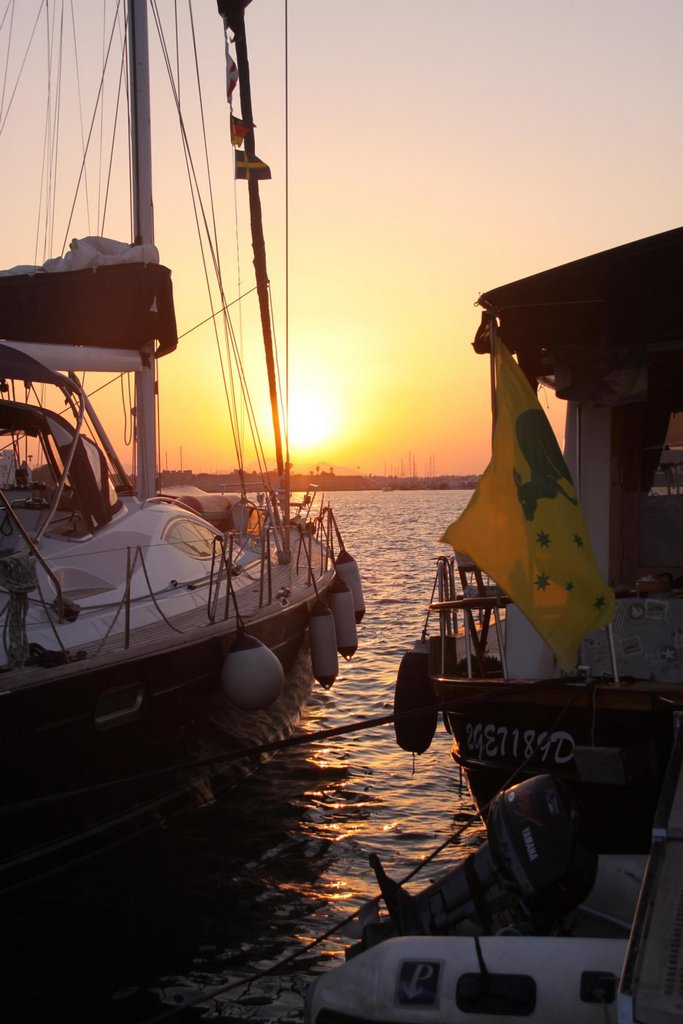 The days were going by very quickly and Sarah and Anthony only had less than a week still with us on the boat. We decided we would pick out the best places to take them before they depart from Bodrum, in Turkey for Istanbul on the 19th of July. Our lovely Greek friend Kelly had recommended many places for us to visit in Greece, so we took her advice again on the best there was to see nearby before going into Turkey. Our visas were running out, although we had tried to extend them in many places, without success. Unfortunately Australians are only allowed 90 days in Shengen (which Greece is a member) in a 180 day period.
This morning after taking a walk around the town, we departed this small, quaint and friendly lovely little port of Lipsi. It is a very peaceful and quiet place to visit with lovely locals, nice tavernas and safe and inexpensive moorings at the town quay. Our next destination was to make a visit to a small islet that is said to be quite amazing. Aspronisia Islet situated north east if Lipsi was slightly out of our way however it was worth the extra time detouring there. The scenery was quite outstandingly stunning with the snow white pebble beach, turquoise water and the colourful rock formations as a backdrop. On our arrival, a couple of day tripperboats were visiting however they departed soon after. We then had the whole area to ourselves which was a fabulous experience. Continuing on south, we decided not to go to Leros Island and instead stop in Kos overnight before going to the amazing Island of Nisyros which has a large volcano crater that we wanted to visit. On our late afternoon arrival in the old Kos port all the available spaces had been filled at the quays so we continued on to the Kos Marina and inquired about availability there. Fortunately at some expense we accept their offer of a berth, enabling Sarah and Anthony to go into Kos Town and have some time on their own. They happily took off on Ric's Chinese electric bikes (which now finally work, thanks to a couple of smart young Albanian guys called Aris and Elis from Athens). Ric and I were very happy to stay behind and catch up on some washing and boat maintenance and have a take away pizza for a change!!